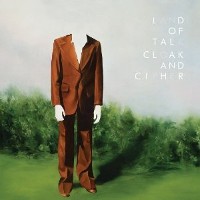 As its title would suggest, Cloak and Cipher is an album veiled in mystery.
A curious collection of swaying melodies, the sophomore full-length release from Montreal indie-rock trio Land of Talk plays out like an intriguing riddle. Featuring contributions from members of Stars, Arcade Fire, Wintersleep and other indie darlings, Cloak and Cipher offers a hypnotic yet obfuscated assemblage of sounds that are simultaneously magnetic and muddled. At times, the lyrics are indeed cloaked and difficult to decipher while songs begin to coagulate when not being given undivided attention.
Yet Cloak and Cipher's magnetic pull is difficult to deny. Frontwoman and chief songwriter Elizabeth Powell'ssoft, delicate vocals enchant with a persistent longing while bone-shivering, crescendoing choruses – like "Where did my body go?/Where did I leave it?" in "Color Me Badd" – are not to be missed.
Overall,
Cloak and Cipher
is one mystery definitely worth investigating.
By Hilary Marchildon
Nov 15, 2010
[
reviews home
] [
list reviews
]
comments powered by

Disqus
More Reviews By Hilary Marchildon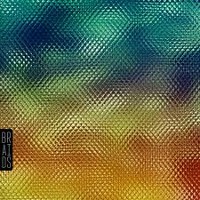 Braids
Native Speaker
(Flemish Eye)
Apr 17, 2011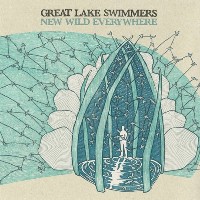 Great Lake Swimmers
New Wild Everywhere
(Nettwerk)
Apr 9, 2012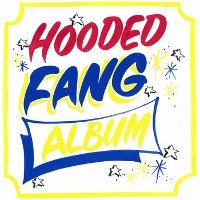 Hooded Fang
Album
(Self-Released)
Jan 5, 2011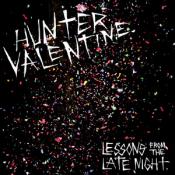 Hunter Valentine
Lessons From The Late Night
(Tommy Boy)
Apr 29, 2010


Jane's Party
Alone Together
(Self-Released)
Jan 27, 2012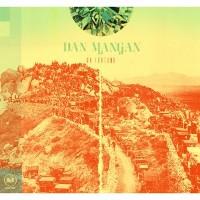 Dan Mangan
Oh Fortune
(Arts & Crafts)
Oct 5, 2011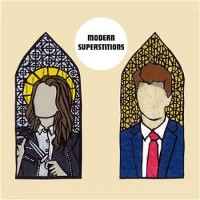 Modern Superstitions
All The Things We've Been Told
(Last Gang)
Nov 12, 2010

Modern Superstitions
Modern Superstitions
(Last Gang)
Nov 27, 2012

Ohbijou
Metal Meets
(Last Gang)
Oct 13, 2011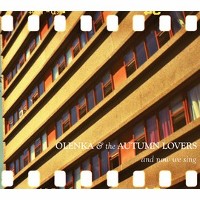 Olenka & The Autumn Lovers
And Now We Sing
(Open House Arts Collective)
Jan 20, 2011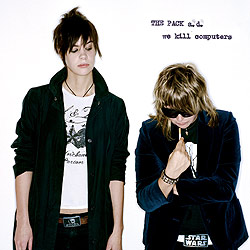 The Pack A.D.
We Kill Computers
(Mint)
May 6, 2010

Papermaps
Papermaps
(Sparks)
Jun 28, 2011

Silver Starling
Silver Starling
(Last Gang)
Jan 12, 2010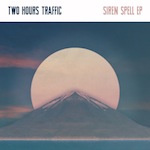 Two Hours Traffic
Siren Spell
(Bumstead)
Nov 4, 2012

We Are Enfant Terrible
Explicit Pictures
(Last Gang)
Jul 18, 2011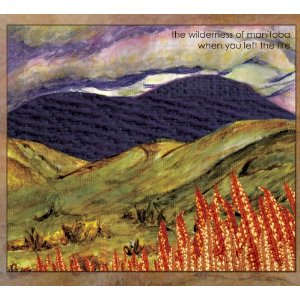 The Wilderness of Manitoba
When You Left The Fire
(Self-Released)
Jul 6, 2010