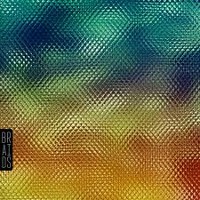 Taking a cue from the band's name, it comes as no surprise that experimental art rockers Braids know a thing or two about interweaving. The Calgary-raised and Montreal-based quartet has laced together meandering melodies, intricate instrumentals and sweeping synths to create the kaleidoscope of sound that is Native Speaker.
"Lemonade," the album's spirited opener, encapsulates Native Speaker's fluid and atmospheric nature. Combining dreamy, swirling crescendos with brazen lyrics ("Have you fucked all the stray kids yet?"), "Lemonade" is breezy and refreshing, yet still packs a passionate punch. Lead singer Raphaelle Standell-Preston's vocal stylings express a longing that is simultaneously delicate and urgent, adding another intriguing layer to the feathery—yet slightly ominous—sounds.
From the sprightly staccatos of "Plath Heart" to the serene ambiance of the album closer "Little Hand," Native Speaker swims freely in an open pool of sound. Although reminiscent of Animal Collective's experimental quirks and Broken Social Scene's cinematic tendencies, Braids still manages to carve their own cannonball of sound, making a satisfying splash with Native Speaker.
By Hilary Marchildon
Apr 17, 2011
[
reviews home
] [
list reviews
]
comments powered by

Disqus
More Reviews By Hilary Marchildon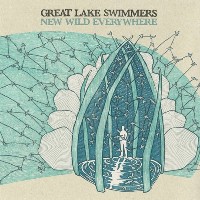 Great Lake Swimmers
New Wild Everywhere
(Nettwerk)
Apr 9, 2012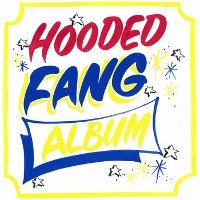 Hooded Fang
Album
(Self-Released)
Jan 5, 2011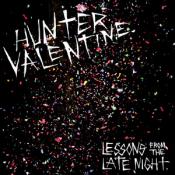 Hunter Valentine
Lessons From The Late Night
(Tommy Boy)
Apr 29, 2010


Jane's Party
Alone Together
(Self-Released)
Jan 27, 2012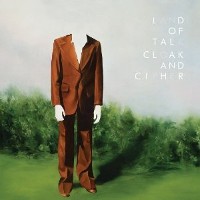 Land Of Talk
Cloak & Cipher
(Saddle Creek)
Nov 15, 2010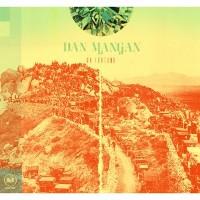 Dan Mangan
Oh Fortune
(Arts & Crafts)
Oct 5, 2011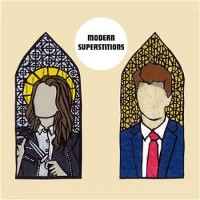 Modern Superstitions
All The Things We've Been Told
(Last Gang)
Nov 12, 2010

Modern Superstitions
Modern Superstitions
(Last Gang)
Nov 27, 2012

Ohbijou
Metal Meets
(Last Gang)
Oct 13, 2011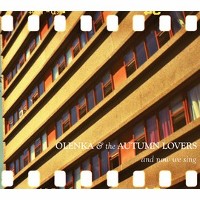 Olenka & The Autumn Lovers
And Now We Sing
(Open House Arts Collective)
Jan 20, 2011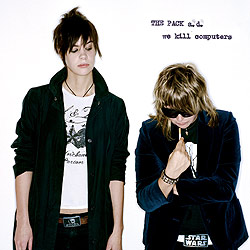 The Pack A.D.
We Kill Computers
(Mint)
May 6, 2010

Papermaps
Papermaps
(Sparks)
Jun 28, 2011

Silver Starling
Silver Starling
(Last Gang)
Jan 12, 2010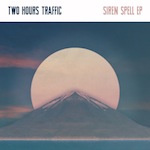 Two Hours Traffic
Siren Spell
(Bumstead)
Nov 4, 2012

We Are Enfant Terrible
Explicit Pictures
(Last Gang)
Jul 18, 2011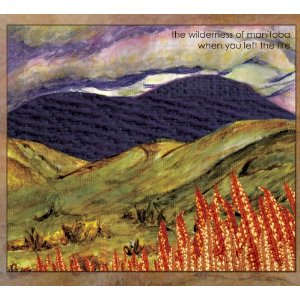 The Wilderness of Manitoba
When You Left The Fire
(Self-Released)
Jul 6, 2010

More Reviews For Flemish Eye artists

Black Mold
Snow Blindness Is Crystal Antz
(Flemish Eye)
Dec 6, 2009

Jennifer Castle
Castlemusic
(Flemish Eye)
Jun 24, 2011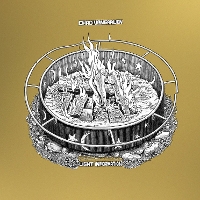 Chad VanGaalen
Light Information
(Flemish Eye)
Sep 26, 2017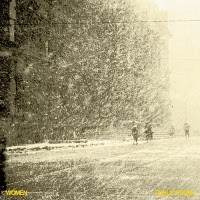 Women
Public Strain
(Flemish Eye)
Sep 9, 2010