The Wörld Is Yours
UDR/Motorhead
(
)
2011 will arguably be 'The Year of Motörhead'. With the Lemmy documentary having been released on DVD (and still playing at festivals worldwide) and Lemmy himself on the cover of almost every music publication, this could have been a good downtime year for the band. That's not the way things work in Motörhead though; instead the band has created what may very well be the best album they've done since the dawn of the new millennium. Ripping through 10 tracks, on The Wörld is Yours Motörhead do what they do best: bring a dirty rock n' roll feel to heavy metal. Lead off track 'Born To Lose' is a great start to the album, kicking things off in high gear with the usual Motörhead swagger and a sentiment that the band should have used in song years ago. 'Rock 'n' Roll Music' is Lemmy's ode to how great rock is, and falls into the anthem category. 'Brotherhood of Man' has a very dark feel, even for Motörhead, and Lemmy reaches way down into the pits to dredge up his vocal take on this one. Finishing off the album in true form is the swinging, uptempo 'Bye Bye Bitch Bye Bye' which might not be the most lyrically deep song, but certainly sticks with you!
The Wörld Is Yours also marks Motörhead actually moving into the 21st century in terms of album packaging. Since it was actually released in the U.K. at the end of 2010 in two different versions: an early slipcover version that came with a Motörhead magazine, and the standard jewel case version. So, in the digital age when everyone can download your album or even order it from overseas (for the die-hards) how do you ensure that North American pirates buy your album? For the first time ever, Motörhead have included a 6 song live DVD with their album featuring footage from their 2009 set at Wacken. Although the set doesn't include the obvious 'Ace of Spades' or 'Bomber' it does include the classics 'Doctor Rock' and 'Love Me Like A Reptile'.
With an incredible album that could easily stand beside their classics, with The Wörld Is Yours Motörhead have created the 'can't miss' album of the year.
By Jason Wellwood
May 18, 2011
[
reviews home
] [
list reviews
]
comments powered by

Disqus
More Reviews By Jason Wellwood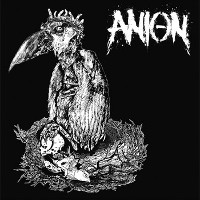 Anion
Carrion King
(Apocalypse Sunrise)
Sep 15, 2011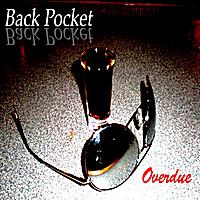 Back Pocket
Overdue
(Self-Released)
Nov 21, 2011

The Bare Minimum
The Bare Minimum
(Self-Released)
Nov 21, 2011


Bloated Pig
Bloated Pig
(Goatswine)
May 18, 2011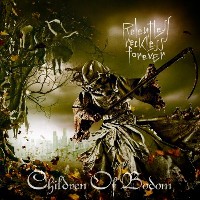 Children Of Bodom
Relentless Reckless Forever
(Spinefarm)
May 18, 2011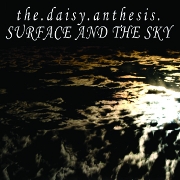 The Daisy.Anthesis
Surface And The Sky
(Diminished Fifth)
Aug 30, 2010

Jean-Paul De Roover
Windows and Doors
(Self-Released)
Dec 17, 2009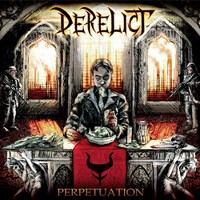 Derelict
Perpetuation
(Self-Released)
Jun 8, 2012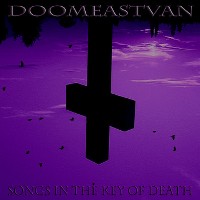 Doomeastvan
Songs In The Key Of Death
(Self-Released)
Oct 5, 2011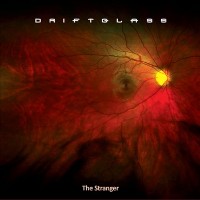 Driftglass
The Stranger
(Self-Released)
May 18, 2011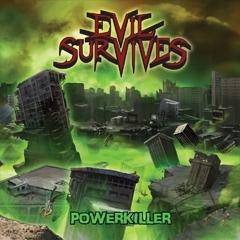 Evil Survives
Powerkiller
(War On Music)
Jun 17, 2010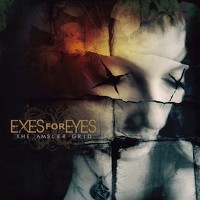 Exes For Eyes
The Amsler Grid
(Year Of The Sun)
Sep 15, 2011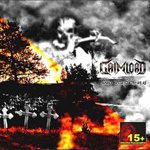 Grimlord
Dolce Vita Sath-an as
(Trident Harmony)
Dec 17, 2009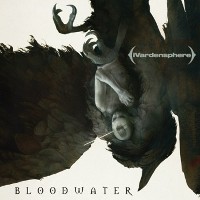 iVardensphere
Bloodwater
(Synthetic Sounds)
Sep 15, 2011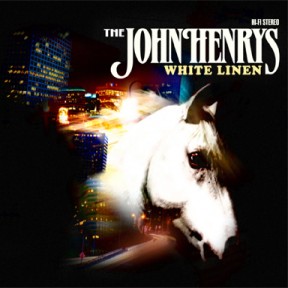 The John Henrys
White Linen
(9LB)
May 27, 2010

Kobra And The Lotus
Out of the Pit
(Self-Released)
Jun 24, 2010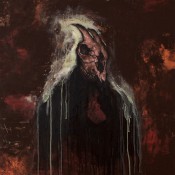 Mares of Thrace
The Pilgrimage
(Sonic Unyon)
Apr 20, 2012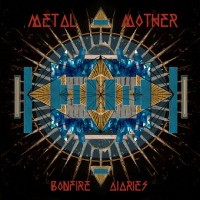 Metal Mother
Bonfire Diaries
(Post Primal)
Jan 5, 2012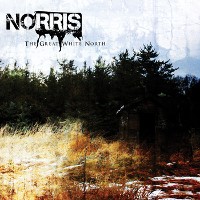 Norris
The Great White North
(Year Of The Sun)
Aug 23, 2011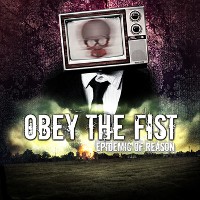 Obey The Fist
Epidemic Of Reason
(Self-Released)
Nov 21, 2011

Ocean City Defender
The Golden Hour
(Self-Released)
Apr 16, 2012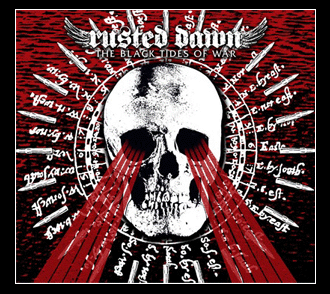 Rusted Dawn
The Black Tides of War
(Diminished Fifth)
Aug 30, 2010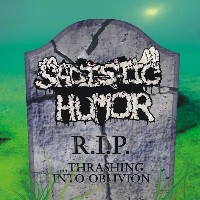 Sadistic Humour
R.I.P. - Trashing Into Oblivion
(Ulusulu)
Apr 26, 2011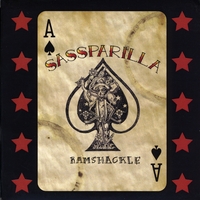 Sassparilla
Ramshackle
(Panniculous)
May 18, 2011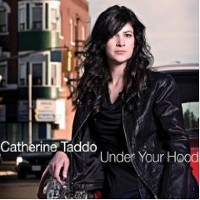 Catherine Taddo
Under Your Hood
(Pyrrha)
May 1, 2012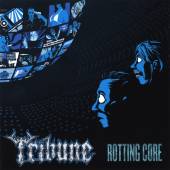 Tribune
Rotting Core
(Self-Released)
Oct 6, 2010

Uncle Sid
Eye Rock
(Self-Released)
May 18, 2011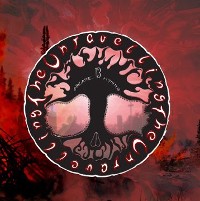 The Unravelling
13 Arcane Hymns
(Self-Released)
May 18, 2011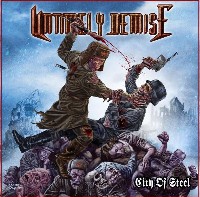 Untimely Demise
City of Steel
(Sonic Unyon)
Oct 26, 2011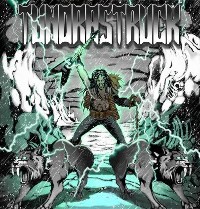 Various
Tundrastruck
(Self-Released)
Oct 26, 2011