The debut album of Whitehorse is the musical marriage of the husband and wife duo of Melissa McClelland and Luke Doucet. Both well recognized in the musical community with awards and nominations from the Juno Awards, the Canadian Folk Music Awards, Hamilton Music Awards, Independent Music Awards and the Polaris Prize.
The 8-track teaser certainly leaves the listener begging for more after enjoying a 25 minute musical appetizer. Whitehorse is a bold debut mixed with roots rockers like "Emerald Isle", "Broken" or the country blend of I'm On Fire" that will have you singing along before the end of the song. Before to long you will be clapping and stomping your feet with the thumping drum track on "Killing Time Is Murder."
The two outer layers of the album sandwich with "Eulogy for Whiskers, Part 1&2" with the voices of this dynamic duo float in and out during a rolling sea of instrumental accompaniment.
Even though this is their first album together it certainly does not sound like a group's first recorded endeavour. Their well honed solo musical careers blend together like a perfect chemistry mixture.
By Dave Ferguson
Sep 30, 2011
[
reviews home
] [
list reviews
]
comments powered by

Disqus
More Reviews By Dave Ferguson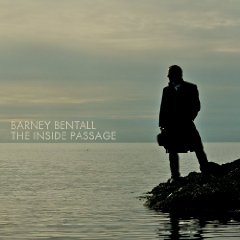 Barney Bentall
The Inside Passage
(True North)
Jan 12, 2010

Mark Berube And The Patriotic Few
Tailored to Fit
(Aquarius)
Nov 24, 2010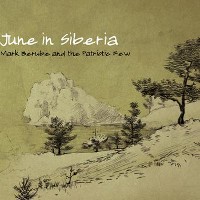 Mark Berube And The Patriotic Few
June in Siberia
(Aquarius)
Apr 26, 2011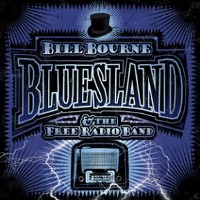 Bill Bourne & The Free Radio Band
Bluesland
(Self-Released)
Aug 9, 2011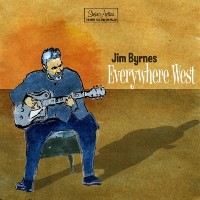 Jim Byrnes
Everywhere West
(Black Hen)
Nov 24, 2010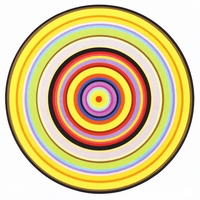 China Syndrome
Nothing's Not Worth Knowing
(Self-Released)
Feb 18, 2011

Cameron Scott Fraser
Promised Land
(Self-Released)
Oct 21, 2010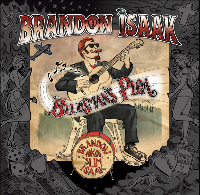 Brandon Isaak
Bluesman's Plea
(Self-Released)
Feb 13, 2012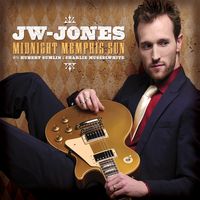 JW Jones with Sumlin & Musselwhite
Midnight Memphis Sun
(Northern Blues)
Oct 21, 2010

The Joys
Adventures In...
(Self-Released)
May 13, 2010

Mantler
Monody
(Blocks Recording Club)
Aug 30, 2010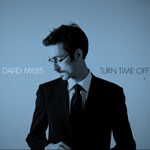 David Myles
Turn Time Off
(Self-Released)
Aug 30, 2010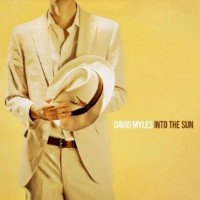 David Myles
Into The Sun
(Little Tiny)
Nov 19, 2011

Pale Whale
Pale Whale
(Self-Released)
Jun 17, 2011

Purple Hill
Bring On The Macho
(Escapegoat)
Jun 17, 2011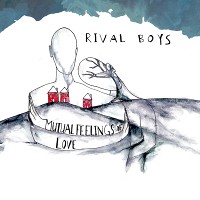 Rival Boys
Mutual Feelings of Love
(Self-Released)
Aug 9, 2011

Morgan Cameron Ross
Morgan Cameron Ross
(Sparks)
Jun 17, 2011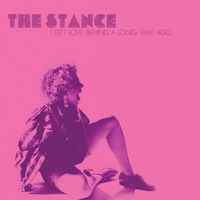 The Stance
I Left Love Behind A Long Time Ago
(Just Friends)
May 13, 2010


The Telepathic Butterflies
Wow And Flutter
(Rainbow Quartz)
Jun 28, 2010

Cory Weeds
The Many Deeds of Cory Weeds
(Cellar Live)
Aug 30, 2010

Wild Domestic
Wild Domestic
(Out Of Sound)
Feb 13, 2012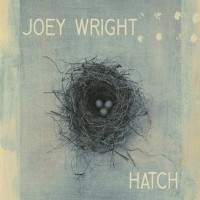 Joey Wright
Hatch
(Black Hen)
Apr 26, 2011

More Reviews For Six Shooter artists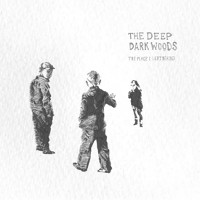 The Deep Dark Woods
The Place I Left Behind
(Six Shooter)
Sep 22, 2011

Christine Fellows
The Last One Standing
(Six Shooter)
Jun 6, 2002

Nick Buzz
Circo
(Six Shooter)
May 21, 2002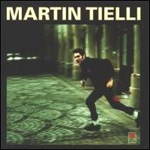 Martin Tielli
We Didn't Even Suspect That He Was the Poppy Salesman
(Six Shooter)
Mar 28, 2002

Whitehorse
The Fate Of The World Depends On This Kiss
(Six Shooter)
Oct 14, 2012