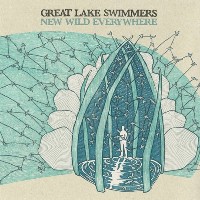 "There's a new wild feeling dancing in the air/There's a new wild everywhere," sings lead vocalist and songwriter Tony Dekker on New Wild Everywhere's title track. Living up to its name, the fifth full-length release from Toronto-based folk outfit Great Lake Swimmers includes fresh additions to the band roster, nature-inspired tales, and some of the group's most upbeat tunes to date. But perhaps the most novel and ironic aspect of New Wild Everywhere is that it was primarily recorded in a studio. Known for their field recordings in unique locations (including a castle and an abandoned grain silo), Great Lake Swimmers opted for a more polished, accessible effort and took to Toronto's Revolution Recording Studio for this release.
Easing into the album with "Think That You Might Be Wrong," New Wild Everywhere makes a splash with new addition Miranda Mulholland on backing vocals and violin. With a delicate, swaying melody and rich instrumentals, the opening track affirms that the band's enchanting lyricism has not been washed away. Likewise, the group did not completely forego location recordings—the meditative track "The Great Exhale" was captured in an abandoned Toronto subway station.
While peppy songs like "Changes With The Wind" and "Easy Come Easy Go" offer breezy melodies fit for the album's springtime release, New Wild Everywhere finds its strongest footing in soft, heartfelt narratives. From the enchanting fields of "Cornflower Blue" to the introspective waves of album closer "On The Water," Great Lake Swimmers dive into what they know best—the power and influence of (human) nature. New Wild Everywhere indeed.
By Hilary Marchildon
Apr 9, 2012
[
reviews home
] [
list reviews
]
comments powered by

Disqus
More Reviews By Hilary Marchildon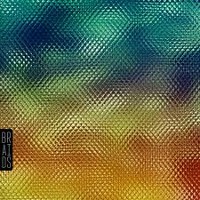 Braids
Native Speaker
(Flemish Eye)
Apr 17, 2011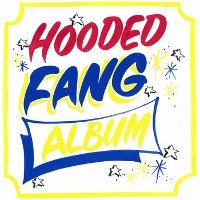 Hooded Fang
Album
(Self-Released)
Jan 5, 2011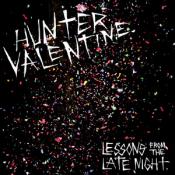 Hunter Valentine
Lessons From The Late Night
(Tommy Boy)
Apr 29, 2010


Jane's Party
Alone Together
(Self-Released)
Jan 27, 2012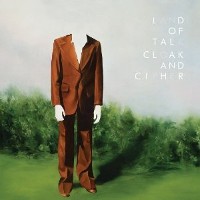 Land Of Talk
Cloak & Cipher
(Saddle Creek)
Nov 15, 2010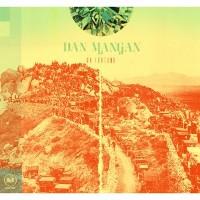 Dan Mangan
Oh Fortune
(Arts & Crafts)
Oct 5, 2011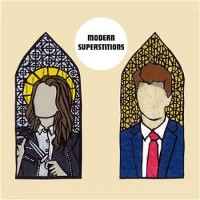 Modern Superstitions
All The Things We've Been Told
(Last Gang)
Nov 12, 2010

Modern Superstitions
Modern Superstitions
(Last Gang)
Nov 27, 2012

Ohbijou
Metal Meets
(Last Gang)
Oct 13, 2011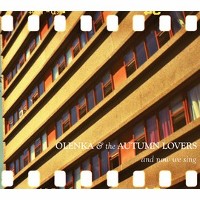 Olenka & The Autumn Lovers
And Now We Sing
(Open House Arts Collective)
Jan 20, 2011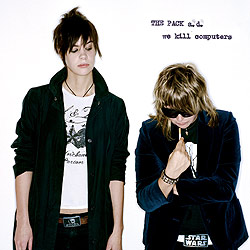 The Pack A.D.
We Kill Computers
(Mint)
May 6, 2010

Papermaps
Papermaps
(Sparks)
Jun 28, 2011

Silver Starling
Silver Starling
(Last Gang)
Jan 12, 2010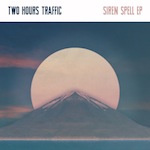 Two Hours Traffic
Siren Spell
(Bumstead)
Nov 4, 2012

We Are Enfant Terrible
Explicit Pictures
(Last Gang)
Jul 18, 2011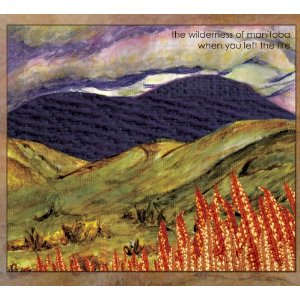 The Wilderness of Manitoba
When You Left The Fire
(Self-Released)
Jul 6, 2010

More Reviews For Nettwerk artists