Cashing A Dead Man's Cheque
Vegas Funeral
(
)
If complacency is the death of a band, then My Son The Hurricane is the antithesis of complacency.
Cashing A Dead Man's Cheque, the bands' new EP defies anything you've heard before from them. It is a scant three tracks but those songs pack a wallop worthy of brass knuckles.
If it's possible, emcee Jacob Bergsma has even more vocal swagger in "Call Me Mister". He triggers a strong response either way. Before you pass judgement you should try fronting a fourteen-piece brass band at full velocity. The band is tight and those horns do not back down.
"Pigeon Park" could very well be the perfect storm. The song has an outstanding balance of sung chorus and spoken verse between the voices of U.S.S.'s Ash Buchholz, multiple Juno nominee D-Sisive and a well-behaved Bergsma. This balance is echoed by the rhythm and brass section of MSTH - the song just rolls. Someone should give these guys an award for collaboration.
The previous two songs in no way prepare you for what's coming next.
"Poison In The Water" shreds your senses. What business does a brass band have playing Metal...like that? My Son The Hurricane has effectively smashed whatever perception we may have had of them in the past with this song. It grabs your guts from the beginning with searing guitar, the pummeling that drummer Danno O'Shea gives, and the build up of horns. There is no let-up until you are released by Jacob's primal scream. You feel like you've been looking at something you shouldn't be, and you just can't help it.
Cashing A Dead Man's Cheque by My Son The Hurricane is a spectacle of sound.
By Shelley Gummeson
Mar 14, 2013
[
reviews home
] [
list reviews
]
comments powered by

Disqus
More Reviews By Shelley Gummeson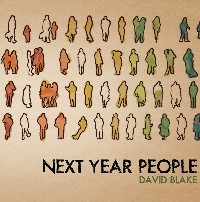 David Blake
Next Year People
(Self-Released)
Jan 15, 2014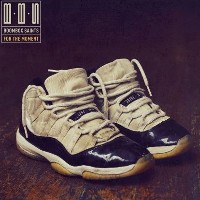 Boombox Saints
For The Moment
(Self-Released)
Nov 6, 2012


Andru Branch
The Only Constant
(Self-Released)
Jul 1, 2008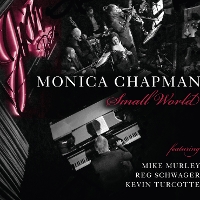 Monica Chapman
Small World
(Self-Released)
Apr 7, 2017

Anita Eccleston Trio
Anita Eccleston Trio
(Self-Released)
Apr 4, 2013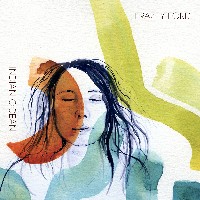 Frazey Ford
Indian Ocean
(Nettwerk)
Oct 13, 2014

June Garber
This I Know
(Self-Released)
Jun 28, 2016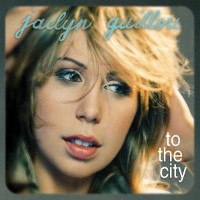 Jaclyn Guillou
To The City
(Self-Released)
Apr 1, 2011

Jaclyn Guillou
The Lover's Walk
(Self-Released)
Apr 7, 2014


The Harpoonist & The Axe Murderer
A Real Fine Mess
(Tonic)
Oct 3, 2014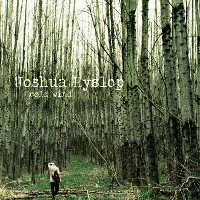 Joshua Hyslop
Cold Wind
(Nettwerk)
Aug 23, 2011

Joshua Hyslop
Where The Mountain Meets The Valley
(Nettwerk)
Jul 10, 2012

The Kirby Sewell Band
Girl With a New Tattoo
(Smelly Cat)
Nov 13, 2014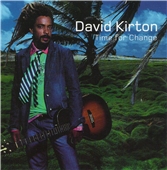 David Kirton
Time For Change
(Self-Released)
Oct 21, 2008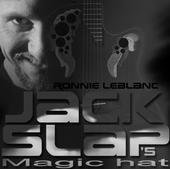 Ronnie LeBlanc
Jack Slap's Magic Hat
(Beehive)
Jan 5, 2008

Usra Leedham
The Architects Wound
(Bad Reputation)
Nov 25, 2007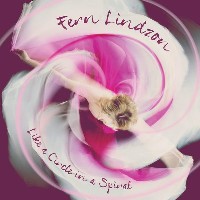 Fern Lindzon
Like a Circle in A Spiral
(iatros)
Aug 28, 2014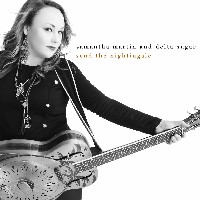 Samantha Martin & Delta Sugar
Send the Nightingale
(Rench)
Mar 10, 2015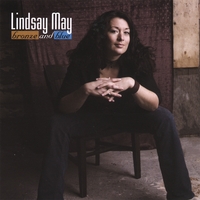 Lindsay May
Bronze And Blue
(Self-Released)
Oct 21, 2008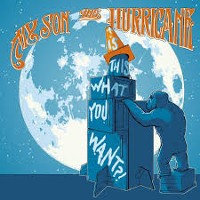 My Son The Hurricane
Is This What You Want?!
(Vegas Funeral Records)
May 31, 2016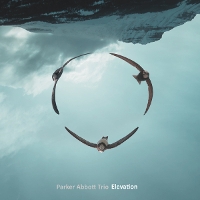 Parker Abbott Trio
Elevation
(Self-Released)
Dec 9, 2016

John Pippus
This City
(Self-Released)
Apr 2, 2009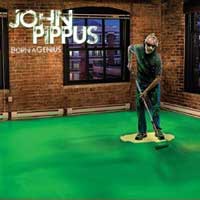 John Pippus
Born A Genius
(Self-Released)
Sep 17, 2010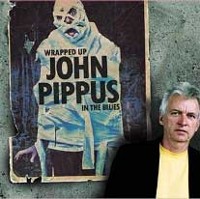 John Pippus
Wrapped Up in the Blues
(Self-Released)
Sep 22, 2011


The John Pippus Band
Howl At The Moon
(Self-Released)
Jan 27, 2013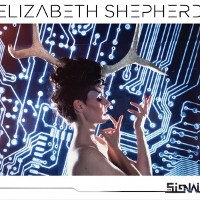 Elizabeth Shepherd
The Signal
(Linus Entertainment)
Oct 3, 2014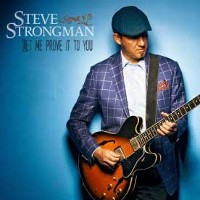 Steve Strongman
Let Me Prove It To You
(Sonic Unyon)
Aug 12, 2014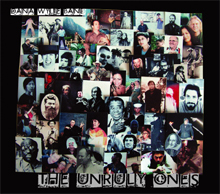 Dana Wylie Band
The Unruly Ones
(Tiny White Girl)
Jul 1, 2008