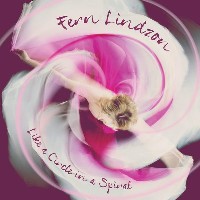 Like a Circle in A Spiral
iatros
(
)
Elizabeth Barrett Browning said, in her letters to R.H. Horne in 1839, "the luck of the third adventure is proverbial'.
Juno Award-nominated singer and pianist Fern Lindzon's third recording Like a Circle in a Spiral is indeed an adventure in song. She reimagines classics and makes her original songs seem timeless.
In this recording Fern personifies a woman who lives confidently with her own instincts and artistry. She has taken 11 songs that span distance and time and made them personal with her vocal and musical arrangements. There are moments where she is smart and smouldering, sublimely elegant, and flowing in her interpretations. In addition to some originals, the album includes an eclectic grouping of the work of Michel Legrand, Mary Lou Williams, Cole Porter, Yiddish ballads, and a contemporary Israeli song sung in Hebrew.
The framework of the album rests on Lindzon but she has some wonderful accompniment with Michael Davidson on vibes, David French on sax, George Koller on bass, and Nick Fraser on drums. Flutist Bill McBirnie is like icing on the cake on two of the tracks.
Lindzon sets the stage for the album with the Ron Sexsmith tune "Jazz at the Bookstore". The song lightly admonishes our habit of listening with half an ear in urban settings, but Ferm makes it tres cool.
I haven't thought about the song "The Windmills of Your Mind" in years, or "Night and Day" for that matter. Both are wonderfully renewed and inventive in Lindzon's hands.
You'll hear French or Spanish on many recordings but on Like a Circle in a Spiral you'll hear Hebrew and Yiddish, which really makes ths album interesting to listen to. Language is a beautiful thing especially when it's underpinned by music.
Fern Lindzon has really raised the bar with this album, and who knows, maybe third time will be the charm.
By Shelley Gummeson
Aug 28, 2014
[
reviews home
] [
list reviews
]
comments powered by

Disqus
More Reviews By Shelley Gummeson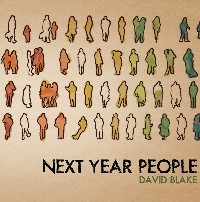 David Blake
Next Year People
(Self-Released)
Jan 15, 2014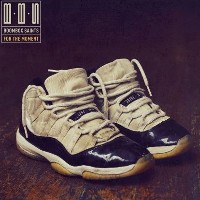 Boombox Saints
For The Moment
(Self-Released)
Nov 6, 2012


Andru Branch
The Only Constant
(Self-Released)
Jul 1, 2008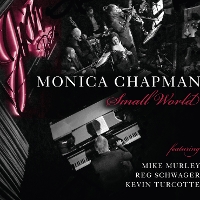 Monica Chapman
Small World
(Self-Released)
Apr 7, 2017

Anita Eccleston Trio
Anita Eccleston Trio
(Self-Released)
Apr 4, 2013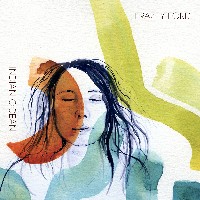 Frazey Ford
Indian Ocean
(Nettwerk)
Oct 13, 2014

June Garber
This I Know
(Self-Released)
Jun 28, 2016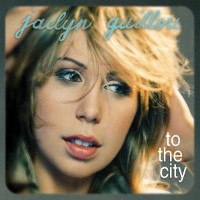 Jaclyn Guillou
To The City
(Self-Released)
Apr 1, 2011

Jaclyn Guillou
The Lover's Walk
(Self-Released)
Apr 7, 2014


The Harpoonist & The Axe Murderer
A Real Fine Mess
(Tonic)
Oct 3, 2014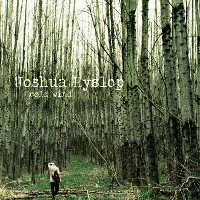 Joshua Hyslop
Cold Wind
(Nettwerk)
Aug 23, 2011

Joshua Hyslop
Where The Mountain Meets The Valley
(Nettwerk)
Jul 10, 2012

The Kirby Sewell Band
Girl With a New Tattoo
(Smelly Cat)
Nov 13, 2014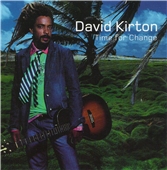 David Kirton
Time For Change
(Self-Released)
Oct 21, 2008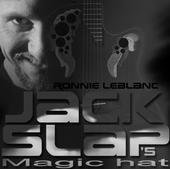 Ronnie LeBlanc
Jack Slap's Magic Hat
(Beehive)
Jan 5, 2008

Usra Leedham
The Architects Wound
(Bad Reputation)
Nov 25, 2007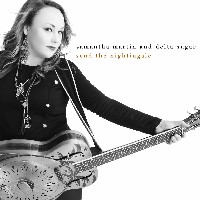 Samantha Martin & Delta Sugar
Send the Nightingale
(Rench)
Mar 10, 2015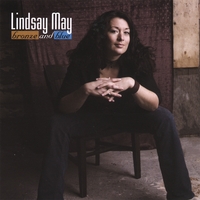 Lindsay May
Bronze And Blue
(Self-Released)
Oct 21, 2008

My Son The Hurricane
Cashing A Dead Man's Cheque
(Vegas Funeral)
Mar 14, 2013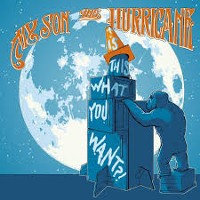 My Son The Hurricane
Is This What You Want?!
(Vegas Funeral Records)
May 31, 2016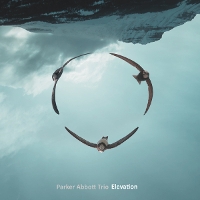 Parker Abbott Trio
Elevation
(Self-Released)
Dec 9, 2016

John Pippus
This City
(Self-Released)
Apr 2, 2009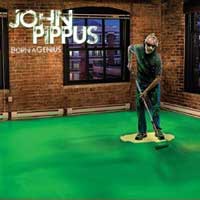 John Pippus
Born A Genius
(Self-Released)
Sep 17, 2010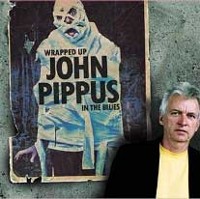 John Pippus
Wrapped Up in the Blues
(Self-Released)
Sep 22, 2011


The John Pippus Band
Howl At The Moon
(Self-Released)
Jan 27, 2013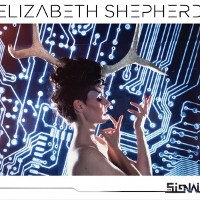 Elizabeth Shepherd
The Signal
(Linus Entertainment)
Oct 3, 2014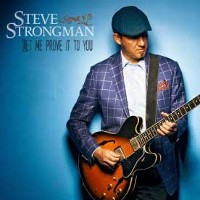 Steve Strongman
Let Me Prove It To You
(Sonic Unyon)
Aug 12, 2014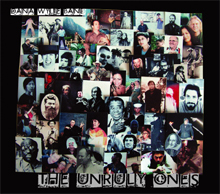 Dana Wylie Band
The Unruly Ones
(Tiny White Girl)
Jul 1, 2008