The Harpoonist &The Axe Murderer sound like they teeter between control and spontaneous musical combustion. It's an interesting contrast that is not surprising given that their new album A Real Fine Mess explores the contrasts found in life. Those two guys are good at walking the edge.
Shawn "The Harpoonist" Hall and Matthew "The Axe Murderer" Rogers are a duo that doesn't sound like anyone else.
Their music is dipped in the blues tradition, squeeze dried, reconstituted with funk and soul, then dragged down miles of hot asphalt, making them road worthy and party ready. Shawn Hall and Matthew Rogers have got the miles on them to deliver a boundary-busting album like this, where each song is a sweat-induced event.
They rip it open with the first track "Mama's In the Backseat" and fan the flames right through the next thirteen tracks.
It's clear the duo isn't hemmed in by tradition. They play with some surprising results. Check out the country vibe "In and out of Love".
You'd be forgiven for wanting to do a little back up singing with choreography as you listen to the soul nugget "Feel Me Now". Shawn's rough sweet vocal is reminiscent of the old Motown recordings, but there are stabs of modernity that bring the song up to date.
There's a great synergy between Shawn and Matthew's playing, yet there's some great tension too. Other notable duo's that have harnessed this quality are The Black Keys or blues legends Sonny Terry & Brownie McGhee. It's a necessary component for music that you hear and feel.
With plenty of go for broke harp playing and axe murdering, along with a heavy percussive foot, Shawn Hall and Matthew Rogers have created A Real Fine Mess indeed – heavy on the fine.
By Shelley Gummeson
Oct 3, 2014
[
reviews home
] [
list reviews
]
comments powered by

Disqus
More Reviews By Shelley Gummeson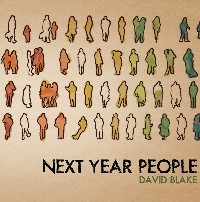 David Blake
Next Year People
(Self-Released)
Jan 15, 2014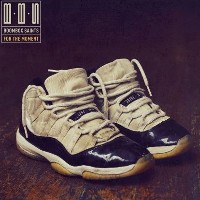 Boombox Saints
For The Moment
(Self-Released)
Nov 6, 2012


Andru Branch
The Only Constant
(Self-Released)
Jul 1, 2008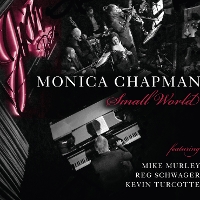 Monica Chapman
Small World
(Self-Released)
Apr 7, 2017

Anita Eccleston Trio
Anita Eccleston Trio
(Self-Released)
Apr 4, 2013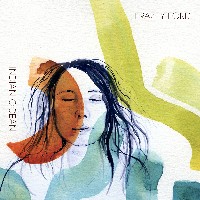 Frazey Ford
Indian Ocean
(Nettwerk)
Oct 13, 2014

June Garber
This I Know
(Self-Released)
Jun 28, 2016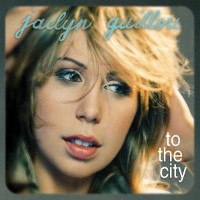 Jaclyn Guillou
To The City
(Self-Released)
Apr 1, 2011

Jaclyn Guillou
The Lover's Walk
(Self-Released)
Apr 7, 2014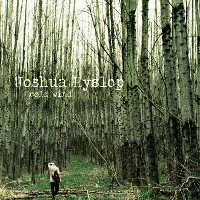 Joshua Hyslop
Cold Wind
(Nettwerk)
Aug 23, 2011

Joshua Hyslop
Where The Mountain Meets The Valley
(Nettwerk)
Jul 10, 2012

The Kirby Sewell Band
Girl With a New Tattoo
(Smelly Cat)
Nov 13, 2014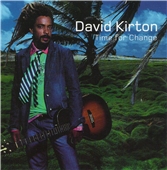 David Kirton
Time For Change
(Self-Released)
Oct 21, 2008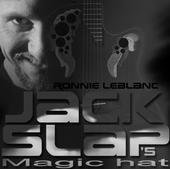 Ronnie LeBlanc
Jack Slap's Magic Hat
(Beehive)
Jan 5, 2008

Usra Leedham
The Architects Wound
(Bad Reputation)
Nov 25, 2007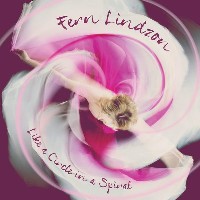 Fern Lindzon
Like a Circle in A Spiral
(iatros)
Aug 28, 2014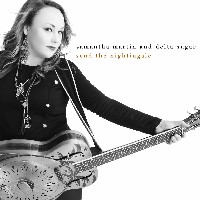 Samantha Martin & Delta Sugar
Send the Nightingale
(Rench)
Mar 10, 2015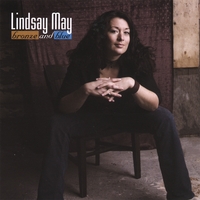 Lindsay May
Bronze And Blue
(Self-Released)
Oct 21, 2008

My Son The Hurricane
Cashing A Dead Man's Cheque
(Vegas Funeral)
Mar 14, 2013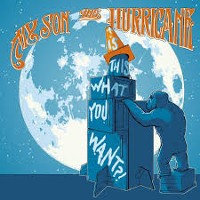 My Son The Hurricane
Is This What You Want?!
(Vegas Funeral Records)
May 31, 2016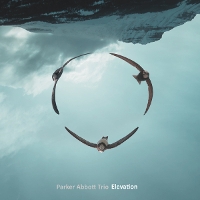 Parker Abbott Trio
Elevation
(Self-Released)
Dec 9, 2016

John Pippus
This City
(Self-Released)
Apr 2, 2009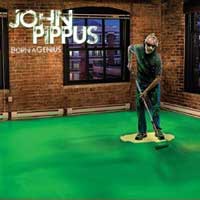 John Pippus
Born A Genius
(Self-Released)
Sep 17, 2010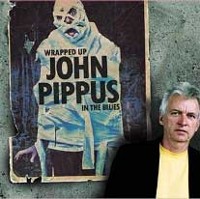 John Pippus
Wrapped Up in the Blues
(Self-Released)
Sep 22, 2011


The John Pippus Band
Howl At The Moon
(Self-Released)
Jan 27, 2013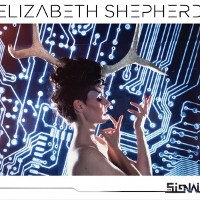 Elizabeth Shepherd
The Signal
(Linus Entertainment)
Oct 3, 2014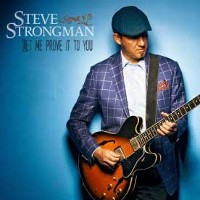 Steve Strongman
Let Me Prove It To You
(Sonic Unyon)
Aug 12, 2014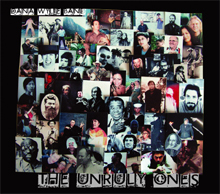 Dana Wylie Band
The Unruly Ones
(Tiny White Girl)
Jul 1, 2008

More Reviews For Tonic artists