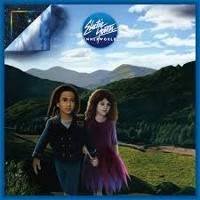 Electric Youth is a duo recording in the Electro/Pop genre. Their debut album, Innerworld, was recorded in Toronto and L.A. They share a personal relationship in life and also a musical one. Bronwyn Griffin, the vocalist, exudes smooth, mellow lyrics, while Austin Garrick, the music maker, conducts synth sounds with electronic beats. Various other contributors appear on the album; not all songs are written by Griffin and Garrick. The fifteen-track disc explores various enchanting, and intriguing melodies with electronic accompaniment.
It is a strong beginning for the duo; they have had a rising interest in their music and videos. NME and Rolling Stone magazine have had great reviews of the new release (2014). The band formed officially in 2009.
The formula throughout the album is the same: soft, hushed, dreamy, and impressive synthesizer, and female vocals. Depending on how one feels about synthesizer music (reminiscent of the 80's in electronic music), you may well find the album rather monotonous and humdrum; synthesizer dominates Innerworld with various added exploratory electronic effects. Garrick possesses a terrific vintage synthesizer collection providing for many of the analogue sounds on the LP. Innerworld is well-intended, and great care was taken in its production.
By Tristin Norenberg-Goodmanson
Nov 10, 2014
[
reviews home
] [
list reviews
]
comments powered by

Disqus
More Reviews By Tristin Norenberg-Goodmanson
Angry
Wild Ox Shangri-La
(Defiled Under Music (DU:M))
Nov 19, 2012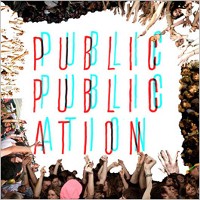 Rich Aucoin
Public Publication
(Sonic)
Dec 6, 2010

Aunts & Uncles
Aunts & Uncles
(Self-Released)
Oct 9, 2011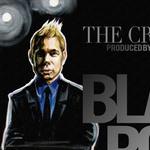 Blackboltt
Leader of the Opposition (L.O.T.O)
(1812 Recordings)
Oct 6, 2012


Blist
Blism
(Self-Released)
Jan 23, 2012

Class Action
An Extra Bar of the Wrong Song
(Self-Released)
Apr 10, 2013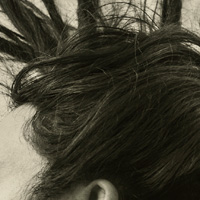 Buckman Coe
Crow's Nest
(Self-Released)
Mar 10, 2013


Cri du Chat
Cri du Chat
(Self-Released)
Apr 22, 2011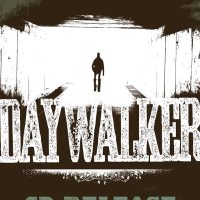 Daywalker
Daywalker
(Self-Released)
Apr 10, 2013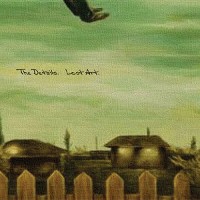 The Details
Lost Art
(Parliament Of Trees)
Jun 17, 2011

Eccodek
Remixtasy
(Big Mind)
Jan 6, 2012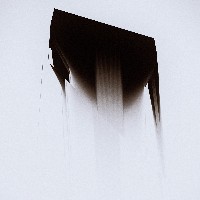 Hiawatha
Language
(Last Gang)
Nov 19, 2012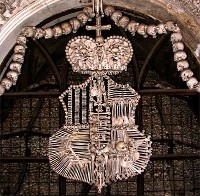 John Hornak
A Needle, a Feather and a Rope
(Woodcore)
Dec 1, 2010

Konrad
Shadow Boxing
(Radical Turf)
May 12, 2012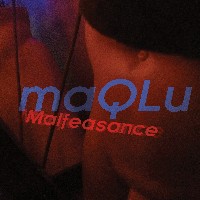 maQLu
Malfeasance
(Self-Released)
Mar 10, 2013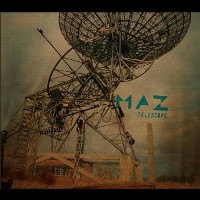 MAZ
Telescope
(Self-Released)
Jan 23, 2012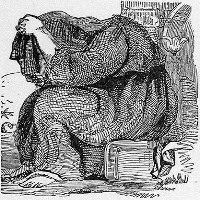 Mid Pines
Corpse Pose
(Circuit Song)
Mar 10, 2013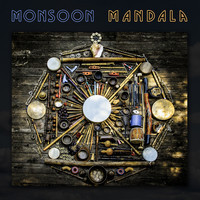 Monsoon
Mandala
(Self-Released)
Jan 27, 2015

Ruth Moody
The Garden
(Red House)
Oct 27, 2010


The Nix Dicksons
The Red Fox
(Self-Released)
Jan 23, 2012

NN
Princes
(Self-Released)
Dec 30, 2011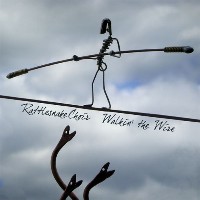 Rattlesnake Choir
Walkin' the Wire
(Cousin Jeb)
Jun 17, 2011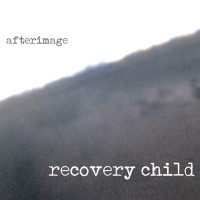 Recovery Child
Afterimage
(Self-Released)
Oct 9, 2011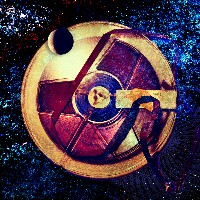 Saibotuk
Unearthed.From.Airwaves
(IO Sound)
Oct 6, 2012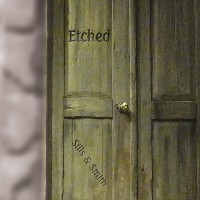 Sills & Smith
Etched
(Self-Released)
Feb 17, 2015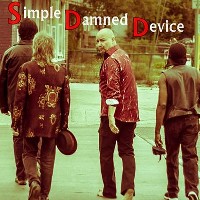 Simple Damned Device
Simple Damned Device
(Self-Released)
Feb 17, 2015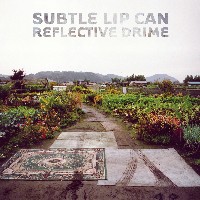 Subtle Lip Can
Reflective Drime
(Drip Audio)
Jan 27, 2015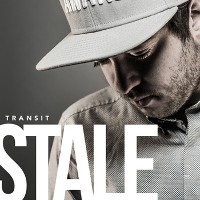 Transit
Stale
(Self-Released)
Apr 10, 2013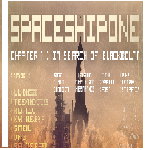 Various
Spaceshipone Chapter 1: In Search of Blackboltt
(1812 Recordings)
Oct 6, 2012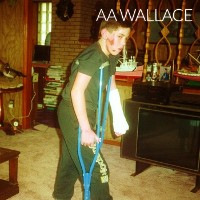 AA Wallace
(Disambiguation)
(Acadian Embassy)
Jun 28, 2013

More Reviews For Last Gang artists
Bear Mountain
XO
(Last Gang)
Dec 13, 2013

Boys Noize
Oi Oi Oi Remixed
(Last Gang)
Aug 10, 2008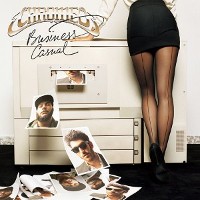 Chromeo
Business Casual
(Last Gang)
Feb 16, 2011

Gazelle Twin
Unflesh
(Last Gang)
Nov 16, 2014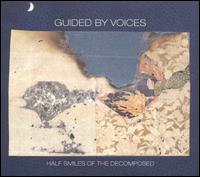 Guided By Voices
Half Smiles Of The Decomposed
(Last Gang)
Sep 29, 2004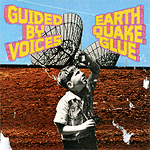 Guided By Voices
Earthquake Glue
(Last Gang)
Dec 28, 2003

Ryan Hemsworth
Alone for the First Time
(Last Gang)
Jan 27, 2015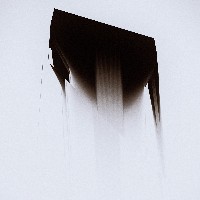 Hiawatha
Language
(Last Gang)
Nov 19, 2012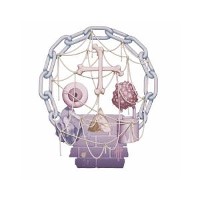 Huoratron
Cryptocracy
(Last Gang)
May 2, 2012

Mixhell
Spaces
(Last Gang)
Nov 1, 2013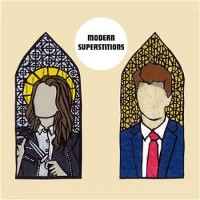 Modern Superstitions
All The Things We've Been Told
(Last Gang)
Nov 12, 2010

Modern Superstitions
Modern Superstitions
(Last Gang)
Nov 27, 2012

Mstrkrft
Fist Of God
(Last Gang)
May 10, 2009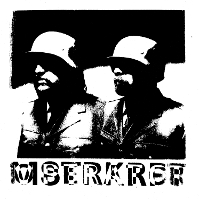 Mstrkrft
Operator
(Last Gang)
Sep 12, 2016

Ohbijou
Metal Meets
(Last Gang)
Oct 13, 2011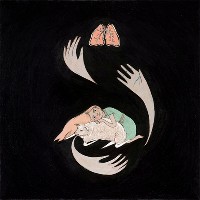 Purity Ring
Shrines
(Last Gang)
Oct 26, 2012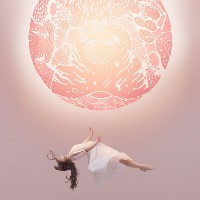 Purity Ring
Another Eternity
(Last Gang)
Mar 17, 2015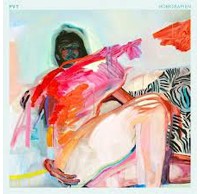 PVT
Homosapien
(Last Gang)
Mar 31, 2013

Silver Starling
Silver Starling
(Last Gang)
Jan 12, 2010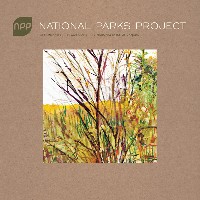 Various
National Parks Project
(Last Gang)
Aug 6, 2011

We Are Enfant Terrible
Explicit Pictures
(Last Gang)
Jul 18, 2011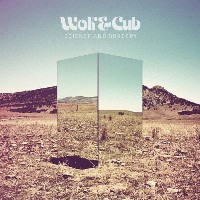 Wolf & Cub
Science And Sorcery
(Last Gang)
Jan 5, 2011