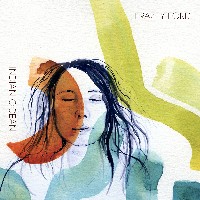 I was driving around in my car on a crisp fall day. My hand was tapping the steering wheel like I was hitting a snare drum, and my head was bobbing yes as I was singing along. I was listening to Frazey Ford's newest album Indian Ocean and the repeat button was in fair play.
Frazey must have grounded herself in the mystical energy that permeates the famed Memphis Royal Studios where she recorded part of the album. Her voice is still buttery but there's another layer that's darker, stronger, and clearer. She is supported by some of the originators of the Memphis soul sound the Royal Studio's Hi-Rhythm Section; Teenie Hodges (guitar), Charles Hodges (organ) and Leroy Hodges (bass).
The Hi-Rhythm Section, who gave Al Green his distinct instrumental sound, accentuate what's already there under Ford's folky aesthetic. If you like folk or soul then this album is a hand in glove fit. Rounding out the soulful sheen are backup singers Sandra Ballhorn and Debra Jean Creelman as well as a tasteful horn section.
The opener "September Fields" is an acknowledgment of hope and primes you for what's coming in the next 10 tracks. "Done" is a standout with expletive laced lyrics of steely resolve: "I was taking every hit from you, you drive-by shooting son-of-a–bitch and I'm done". It's a strong song with equally strong instrumental backing, a song you'll be hitting the repeat button on. The title track "Indian Ocean" is a beautiful song that has you floating across an ocean on the cloud of Charles Hodges organ, powered by a lone horn and steered by Frazey's gentle wistful voice.
Frazey Ford is well known as a folk artist, but she has always had an old soul beneath her airy and tremulous voice. Indian Ocean, her 2nd release, has given that soul a haven for a depth of expression we haven't heard before.
By Shelley Gummeson
Oct 13, 2014
[
reviews home
] [
list reviews
]
comments powered by

Disqus
More Reviews By Shelley Gummeson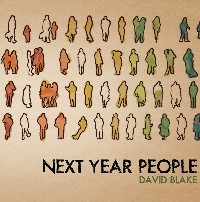 David Blake
Next Year People
(Self-Released)
Jan 15, 2014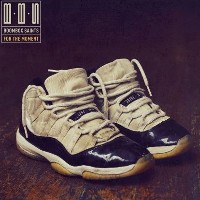 Boombox Saints
For The Moment
(Self-Released)
Nov 6, 2012


Andru Branch
The Only Constant
(Self-Released)
Jul 1, 2008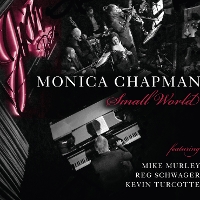 Monica Chapman
Small World
(Self-Released)
Apr 7, 2017

Anita Eccleston Trio
Anita Eccleston Trio
(Self-Released)
Apr 4, 2013

June Garber
This I Know
(Self-Released)
Jun 28, 2016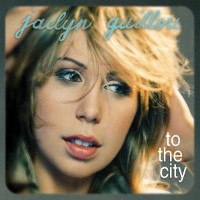 Jaclyn Guillou
To The City
(Self-Released)
Apr 1, 2011

Jaclyn Guillou
The Lover's Walk
(Self-Released)
Apr 7, 2014


The Harpoonist & The Axe Murderer
A Real Fine Mess
(Tonic)
Oct 3, 2014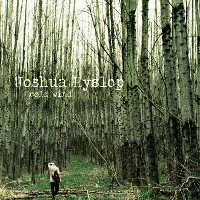 Joshua Hyslop
Cold Wind
(Nettwerk)
Aug 23, 2011

Joshua Hyslop
Where The Mountain Meets The Valley
(Nettwerk)
Jul 10, 2012

The Kirby Sewell Band
Girl With a New Tattoo
(Smelly Cat)
Nov 13, 2014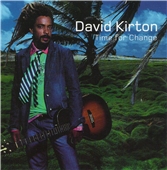 David Kirton
Time For Change
(Self-Released)
Oct 21, 2008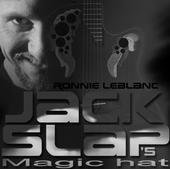 Ronnie LeBlanc
Jack Slap's Magic Hat
(Beehive)
Jan 5, 2008

Usra Leedham
The Architects Wound
(Bad Reputation)
Nov 25, 2007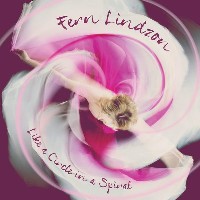 Fern Lindzon
Like a Circle in A Spiral
(iatros)
Aug 28, 2014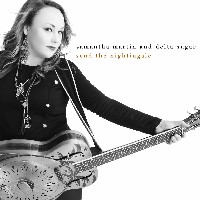 Samantha Martin & Delta Sugar
Send the Nightingale
(Rench)
Mar 10, 2015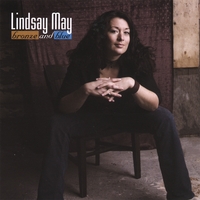 Lindsay May
Bronze And Blue
(Self-Released)
Oct 21, 2008

My Son The Hurricane
Cashing A Dead Man's Cheque
(Vegas Funeral)
Mar 14, 2013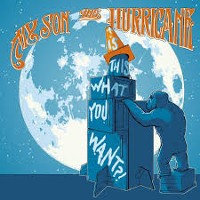 My Son The Hurricane
Is This What You Want?!
(Vegas Funeral Records)
May 31, 2016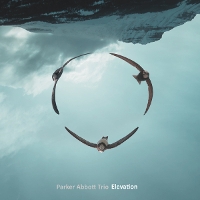 Parker Abbott Trio
Elevation
(Self-Released)
Dec 9, 2016

John Pippus
This City
(Self-Released)
Apr 2, 2009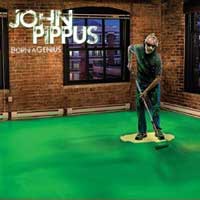 John Pippus
Born A Genius
(Self-Released)
Sep 17, 2010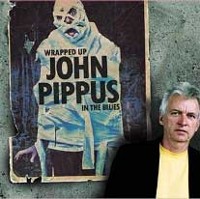 John Pippus
Wrapped Up in the Blues
(Self-Released)
Sep 22, 2011


The John Pippus Band
Howl At The Moon
(Self-Released)
Jan 27, 2013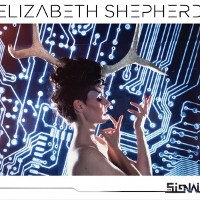 Elizabeth Shepherd
The Signal
(Linus Entertainment)
Oct 3, 2014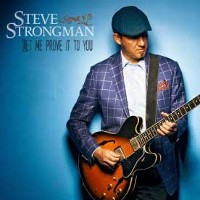 Steve Strongman
Let Me Prove It To You
(Sonic Unyon)
Aug 12, 2014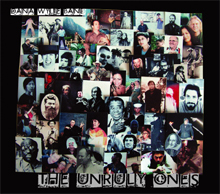 Dana Wylie Band
The Unruly Ones
(Tiny White Girl)
Jul 1, 2008

More Reviews For Nettwerk artists