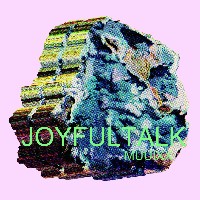 When Jay Crocker moved on from the Calgary music scene, Halifax gained an new distinctive musical character to add to their burgeoning list of talent. With projects like Ghostkeeper, No More Shapes, and The Electric Apes attached to his name, and a handful of experimental pop, rock, and drone albums released under his own, Crocker has built on this tradition of experimentation, improvisation, and newness with each successive project and album. His latest falls under the guise of Joyfultalk, a playfully optimistic title for some equally light electronic work, in which he seems to employ whomever he can find to conjure up the necessary skills his sound machines require.
MUUIXX is a deceptively simple album, full of textural sweeps, subtle ambiance, and circular melodies drawing from minimalism, all pouring out of handmade instruments made from the circuitry of modified controllers and altered synthesizers. Think of childhood memories of a Fisher Price toy keyboard with low batteries supplanted by the Vanilla Dome cave drums underneath excerpts of the soundtrack to Akira. Tampering with these have provided a unique palate of sounds that make up the backbone of Joyfultalk. Musically, their combination fits in near fellow-Halifax locals, Organ Magic, the first Fuck Buttons release, or other electronic pop minimalists like Chessie, Foehn, and Füxa.
Considering Crocker's history in jazz, there are some additional complexities that become apparent as well, and whether these appear in the perfection of faint rhythmic and tonal imperfections or loudly indistinct muted vocal samples, there's enough variety of noise, drone, chiptune, and avant-hiphop beats to examine over a number of listens. With this release, the only album outside an even noisier 20-minute experimental cassette, Joyfultalk are doing a fine job of odd-ball dance music for a Nova Scotia scene that most certainly should be able to appreciate them.
By Sean Warkentine
Sep 9, 2015
[
reviews home
] [
list reviews
]
comments powered by

Disqus
More Reviews By Sean Warkentine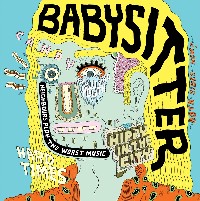 Babysitter
Babysitter
(Psychic Handshake)
Oct 14, 2015

Counterparts
Tragedy Will Find Us
(New Damage)
Nov 3, 2015

Hag Face
R.I.P.
(Psychic Handshake)
Oct 10, 2015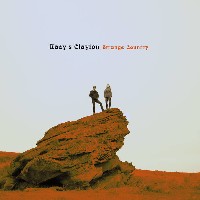 Kacy & Clayton
Strange Country
(Big White Cloud)
Mar 28, 2016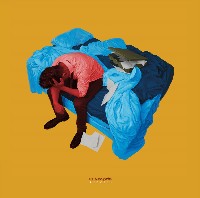 KEN mode
Success
(New Damage)
Sep 10, 2015

MDR Leipzig Radio Symphony Orchestra and Chorus
The Kristjan Järvi Sound Project: Passacaglia - Arvo Pärt
(Naive)
Mar 28, 2016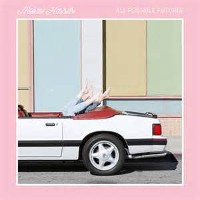 Miami Horror
All Possible Futures
(Haven)
Jul 1, 2015

Pigs
Wronger
(Solar Flare)
Mar 28, 2016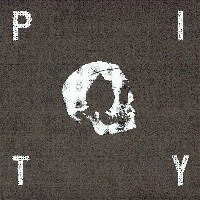 Pity
The Struggle II (7")
(Self-Released)
Aug 13, 2015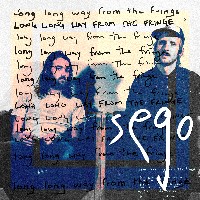 Sego
Long Way From The Fringe
(Dine Alone)
Mar 28, 2016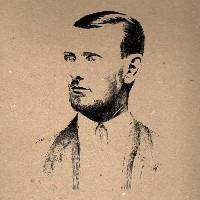 Snake River
Songs from the Adjacent Room
(Prairie Shag)
Nov 3, 2015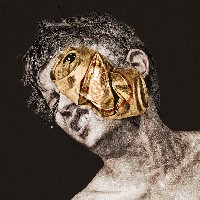 Sofy Major
Waste
(Solar Flare)
Mar 28, 2016

More Reviews For Drip Audio artists