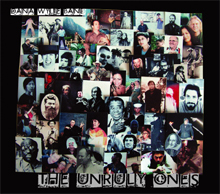 Dana Wylie Band
(
)
The Unruly Ones
Tiny White Girl
(
)
The Unruly Ones, is the Dana Wylie Band's sophomore album. It will make you laugh, squirm, engage in introspection, clap your hands, stomp your feet and want to play the juice harp. Dana Wylie reminds me of a stage girl version of Tom Waits with a sprinkle of Joni Mitchell. One wonders how such a big voice, talent and seemingly big attitude fit into such a diminutive frame. When you add the other two wandering minstrels, Nye Parsons and Jeremy Hellard the combination becomes a runaway train that gains velocity by the second.
Dana Wylie's lyrics tug at your shirt tail, and, at times reach down through your ears and give your guts a little twist. "Talent Crush" shows up our penchant for placing people on pedestals, much to our own detriment. When you think she's going to poke at the conscious collective again, Dana goes on an inward spiral of self examination and discovery, with a song like "What the Mirror Said". The Ballad of June and Dougie (I'm Not Gonna Play Second Fiddle to Your Guitar) has some great work by contributing musicians and is a rollicking good yarn to boot. All this is couched by outstanding musicianship by all three members of the band. I mean, how did they find that double bass player, Nye Parsons? He holds the bottom with such a nonchalant looseness that you can take a breath in the space between the notes. Jeremy Hellard shows us yet another layer of talent, by the strength and clarity of his voice in "Hometown Boy", which is a great mid point in the album.
The Dana Wylie Band plays together in an easy, natural way. Nothing sounds contrived or forced. The Unruly Ones by the Dana Wylie Band is well worth seeking out and really listening to.
By Shelley Gummeson
Jul 1, 2008
[
reviews home
] [
list reviews
]
comments powered by

Disqus
More Reviews By Shelley Gummeson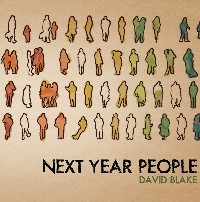 David Blake
Next Year People
(Self-Released)
Jan 15, 2014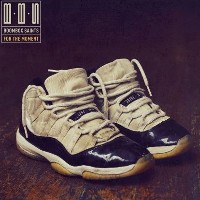 Boombox Saints
For The Moment
(Self-Released)
Nov 6, 2012


Andru Branch
The Only Constant
(Self-Released)
Jul 1, 2008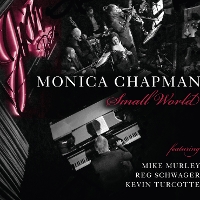 Monica Chapman
Small World
(Self-Released)
Apr 7, 2017

Anita Eccleston Trio
Anita Eccleston Trio
(Self-Released)
Apr 4, 2013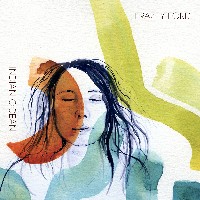 Frazey Ford
Indian Ocean
(Nettwerk)
Oct 13, 2014

June Garber
This I Know
(Self-Released)
Jun 28, 2016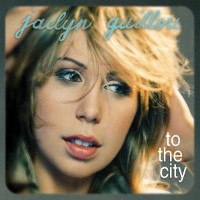 Jaclyn Guillou
To The City
(Self-Released)
Apr 1, 2011

Jaclyn Guillou
The Lover's Walk
(Self-Released)
Apr 7, 2014


The Harpoonist & The Axe Murderer
A Real Fine Mess
(Tonic)
Oct 3, 2014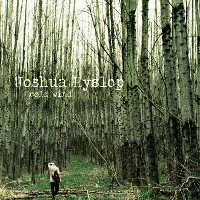 Joshua Hyslop
Cold Wind
(Nettwerk)
Aug 23, 2011

Joshua Hyslop
Where The Mountain Meets The Valley
(Nettwerk)
Jul 10, 2012

The Kirby Sewell Band
Girl With a New Tattoo
(Smelly Cat)
Nov 13, 2014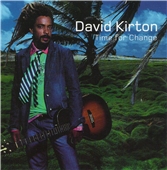 David Kirton
Time For Change
(Self-Released)
Oct 21, 2008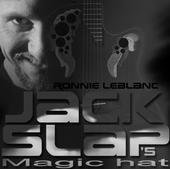 Ronnie LeBlanc
Jack Slap's Magic Hat
(Beehive)
Jan 5, 2008

Usra Leedham
The Architects Wound
(Bad Reputation)
Nov 25, 2007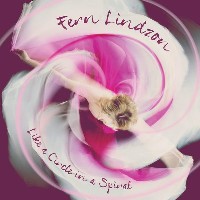 Fern Lindzon
Like a Circle in A Spiral
(iatros)
Aug 28, 2014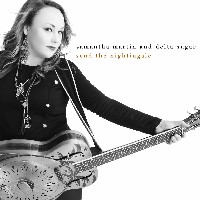 Samantha Martin & Delta Sugar
Send the Nightingale
(Rench)
Mar 10, 2015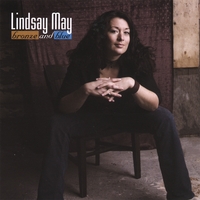 Lindsay May
Bronze And Blue
(Self-Released)
Oct 21, 2008

My Son The Hurricane
Cashing A Dead Man's Cheque
(Vegas Funeral)
Mar 14, 2013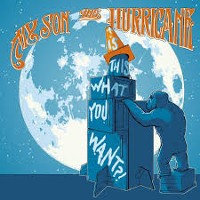 My Son The Hurricane
Is This What You Want?!
(Vegas Funeral Records)
May 31, 2016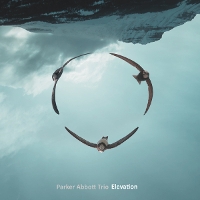 Parker Abbott Trio
Elevation
(Self-Released)
Dec 9, 2016

John Pippus
This City
(Self-Released)
Apr 2, 2009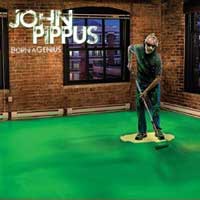 John Pippus
Born A Genius
(Self-Released)
Sep 17, 2010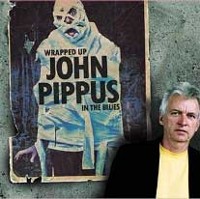 John Pippus
Wrapped Up in the Blues
(Self-Released)
Sep 22, 2011


The John Pippus Band
Howl At The Moon
(Self-Released)
Jan 27, 2013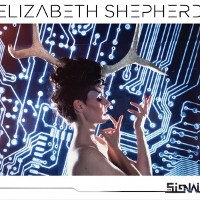 Elizabeth Shepherd
The Signal
(Linus Entertainment)
Oct 3, 2014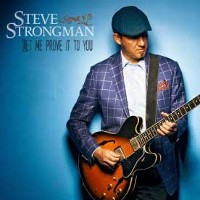 Steve Strongman
Let Me Prove It To You
(Sonic Unyon)
Aug 12, 2014