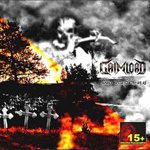 Dolce Vita Sath-an as
Trident Harmony
(
)
First off, Grimlord doesn't suck and I'm actually surprised by this. I assumed that, given the cover art, name and the fact that the band is Polish, they would be just another bad Vader rip off. I was wrong and I apologize for my preconceived notions. In fact, I thought I had put the wrong CD in the play when the album first started…with an almost circus like intro…and gosh! Clean Vocals!!!! Turns out they have some prog-metal tendencies as the majority of Dolce Vita Sath-an as is instrumental, which would normally turn me off immediately, but they actually play as a band. Most instrumental records seem to be one guy widdling away while the rest of the band makes background noise, but Grimlord have constructed solid songs, which actually makes me wonder if Barth just didn't have lyrics written when they went into the studio.
Lukass plays the 'Drumhammer' like he's actually using a hammer at times, but even the rapid-fire double bass is tempered with a more traditional metal feel in both the guitar and bass. The vocals on this album range from depths of hell death growls to high pitched (what I like to call) alt. metal singing that would make the Mike Patton crowd happy. I do also admit that on first listen I swore the chorus in "Oh! My King", Barth LaPicard was actually singing 'Coma Geek' which made for some very questioning looks before I could get my hands on the cover again. . "Shade of Wrath Angels" is a nice instrumental piece that allows the band to stretch a little, and gives Barth a chance to really use his synth and they follow it up with another instrumental, which is more on the progressive end of things, entitled "Ground Zero". My biggest complaint about the record is the fact that they did stick all of the instrumentals back to back without a break. Personally, I would have moved the tracks with vocals around a bit.
All in all, Grimlord are solid players and make for a tight sounding band on record. I think fans of traditional metal and prog-metal with a little death like tendencies will really get into this album. I'm very interested to see where the band goes from here.
By Jason Wellwood
Dec 17, 2009
[
reviews home
] [
list reviews
]
comments powered by

Disqus
More Reviews By Jason Wellwood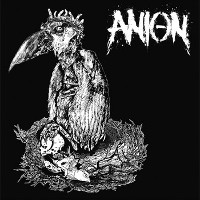 Anion
Carrion King
(Apocalypse Sunrise)
Sep 15, 2011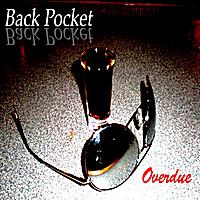 Back Pocket
Overdue
(Self-Released)
Nov 21, 2011

The Bare Minimum
The Bare Minimum
(Self-Released)
Nov 21, 2011


Bloated Pig
Bloated Pig
(Goatswine)
May 18, 2011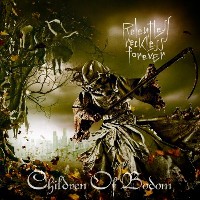 Children Of Bodom
Relentless Reckless Forever
(Spinefarm)
May 18, 2011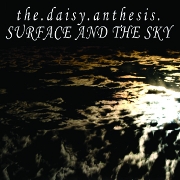 The Daisy.Anthesis
Surface And The Sky
(Diminished Fifth)
Aug 30, 2010

Jean-Paul De Roover
Windows and Doors
(Self-Released)
Dec 17, 2009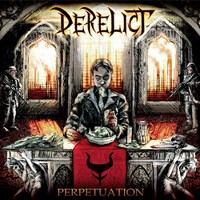 Derelict
Perpetuation
(Self-Released)
Jun 8, 2012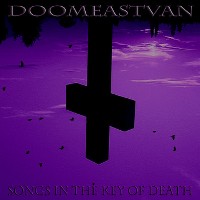 Doomeastvan
Songs In The Key Of Death
(Self-Released)
Oct 5, 2011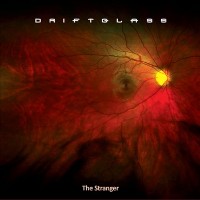 Driftglass
The Stranger
(Self-Released)
May 18, 2011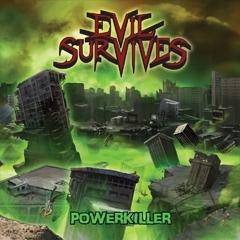 Evil Survives
Powerkiller
(War On Music)
Jun 17, 2010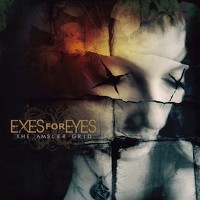 Exes For Eyes
The Amsler Grid
(Year Of The Sun)
Sep 15, 2011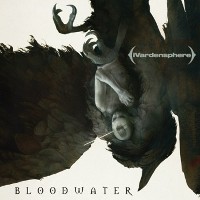 iVardensphere
Bloodwater
(Synthetic Sounds)
Sep 15, 2011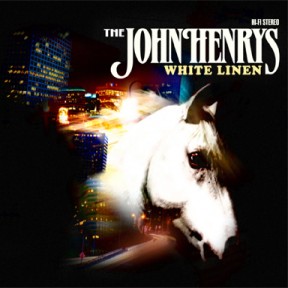 The John Henrys
White Linen
(9LB)
May 27, 2010

Kobra And The Lotus
Out of the Pit
(Self-Released)
Jun 24, 2010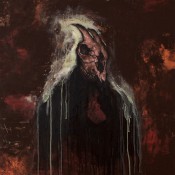 Mares of Thrace
The Pilgrimage
(Sonic Unyon)
Apr 20, 2012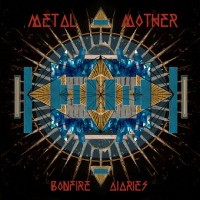 Metal Mother
Bonfire Diaries
(Post Primal)
Jan 5, 2012


Motorhead
The Wörld Is Yours
(UDR/Motorhead)
May 18, 2011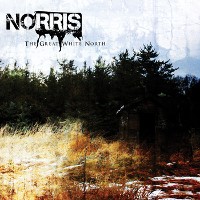 Norris
The Great White North
(Year Of The Sun)
Aug 23, 2011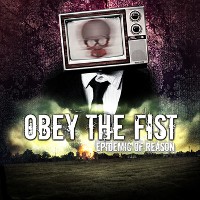 Obey The Fist
Epidemic Of Reason
(Self-Released)
Nov 21, 2011

Ocean City Defender
The Golden Hour
(Self-Released)
Apr 16, 2012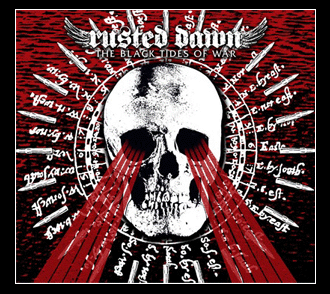 Rusted Dawn
The Black Tides of War
(Diminished Fifth)
Aug 30, 2010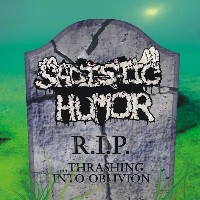 Sadistic Humour
R.I.P. - Trashing Into Oblivion
(Ulusulu)
Apr 26, 2011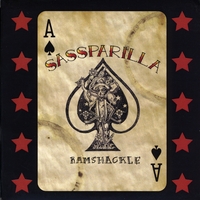 Sassparilla
Ramshackle
(Panniculous)
May 18, 2011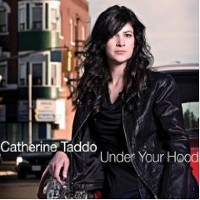 Catherine Taddo
Under Your Hood
(Pyrrha)
May 1, 2012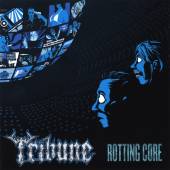 Tribune
Rotting Core
(Self-Released)
Oct 6, 2010

Uncle Sid
Eye Rock
(Self-Released)
May 18, 2011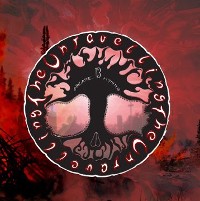 The Unravelling
13 Arcane Hymns
(Self-Released)
May 18, 2011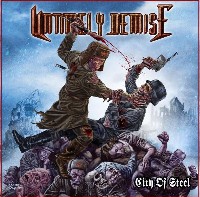 Untimely Demise
City of Steel
(Sonic Unyon)
Oct 26, 2011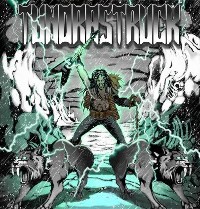 Various
Tundrastruck
(Self-Released)
Oct 26, 2011