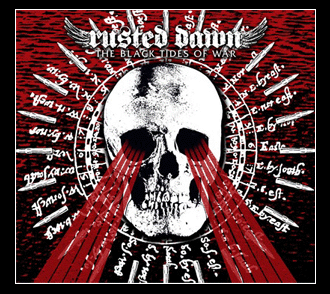 Sad that this review is being written literally days after the band announced that they were breaking up. It's even more unfortunate because this is a really good record! Don't get me wrong, there are some definite downsides to The Black Tides of War but most of them are nit-picky. Rusted Dawn have created an album's worth of songs that will make you want to bang your head until your neck snaps (or, if you're as old as me, until your vertebrae start to seize up). That's the mark of a good thrash record, how sore your neck is when it's over. Some may say that it's how much you want to punch the guy next to you while listening to it, but I'm a bit of a pacifist.
Whether you're a fan of 80's thrash or for what now passes as thrash, Rusted Dawn will not disappoint you. The album features enough rough production and rough around the edges vocals that you could imagine the band sharing the stage with the some of the bigger names of the 80's, but they do still have a modern sensibility (as in, the production doesn't completely suck) that will please the folks who think MP3's are the only way to hear music. My biggest complaint about the band is the soloing. Most of the solos are relatively unimaginative compared to what is happening with the rhythm section. The rhythm section, including the rhythm guitar, is absolutely rock solid. They are heavy, tight and driving, just the way they need to be. Not flashy at all, but not needing to be, the songs are interesting enough, the riff changes cool enough that there doesn't need to be any over playing.
This is an album that easily should have been put out on vinyl, and probably cassette, but alas Black Tides of War may be the last hurrah for Rusted Dawn. Fans of thrash and definitely fans of Canadian thrash should pick this up as soon as possible.
By Jason Wellwood
Aug 30, 2010
[
reviews home
] [
list reviews
]
comments powered by

Disqus
More Reviews By Jason Wellwood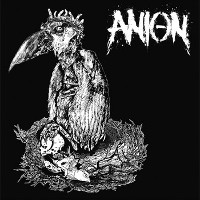 Anion
Carrion King
(Apocalypse Sunrise)
Sep 15, 2011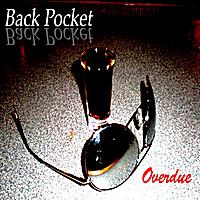 Back Pocket
Overdue
(Self-Released)
Nov 21, 2011

The Bare Minimum
The Bare Minimum
(Self-Released)
Nov 21, 2011


Bloated Pig
Bloated Pig
(Goatswine)
May 18, 2011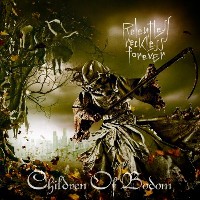 Children Of Bodom
Relentless Reckless Forever
(Spinefarm)
May 18, 2011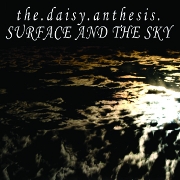 The Daisy.Anthesis
Surface And The Sky
(Diminished Fifth)
Aug 30, 2010

Jean-Paul De Roover
Windows and Doors
(Self-Released)
Dec 17, 2009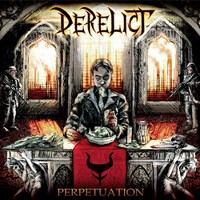 Derelict
Perpetuation
(Self-Released)
Jun 8, 2012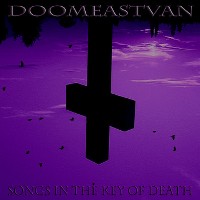 Doomeastvan
Songs In The Key Of Death
(Self-Released)
Oct 5, 2011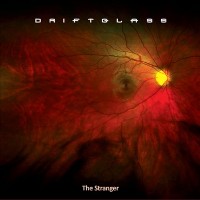 Driftglass
The Stranger
(Self-Released)
May 18, 2011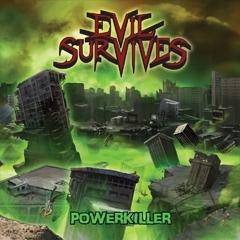 Evil Survives
Powerkiller
(War On Music)
Jun 17, 2010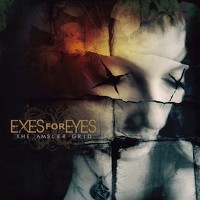 Exes For Eyes
The Amsler Grid
(Year Of The Sun)
Sep 15, 2011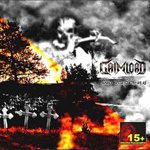 Grimlord
Dolce Vita Sath-an as
(Trident Harmony)
Dec 17, 2009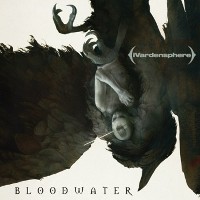 iVardensphere
Bloodwater
(Synthetic Sounds)
Sep 15, 2011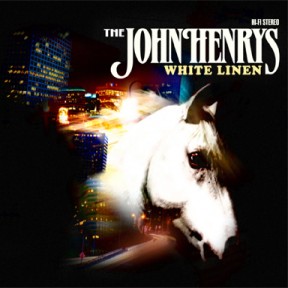 The John Henrys
White Linen
(9LB)
May 27, 2010

Kobra And The Lotus
Out of the Pit
(Self-Released)
Jun 24, 2010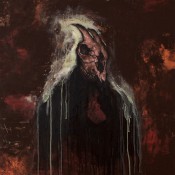 Mares of Thrace
The Pilgrimage
(Sonic Unyon)
Apr 20, 2012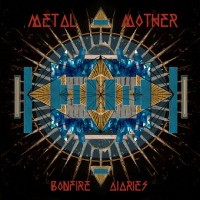 Metal Mother
Bonfire Diaries
(Post Primal)
Jan 5, 2012


Motorhead
The Wörld Is Yours
(UDR/Motorhead)
May 18, 2011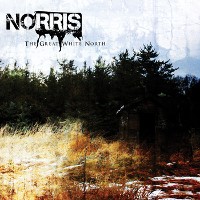 Norris
The Great White North
(Year Of The Sun)
Aug 23, 2011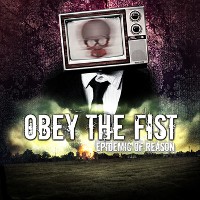 Obey The Fist
Epidemic Of Reason
(Self-Released)
Nov 21, 2011

Ocean City Defender
The Golden Hour
(Self-Released)
Apr 16, 2012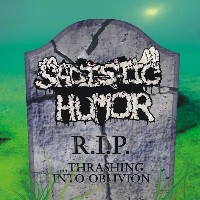 Sadistic Humour
R.I.P. - Trashing Into Oblivion
(Ulusulu)
Apr 26, 2011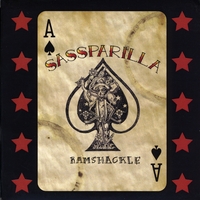 Sassparilla
Ramshackle
(Panniculous)
May 18, 2011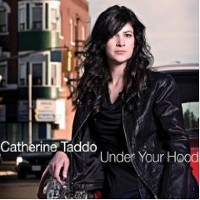 Catherine Taddo
Under Your Hood
(Pyrrha)
May 1, 2012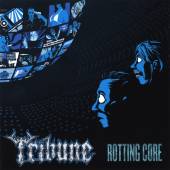 Tribune
Rotting Core
(Self-Released)
Oct 6, 2010

Uncle Sid
Eye Rock
(Self-Released)
May 18, 2011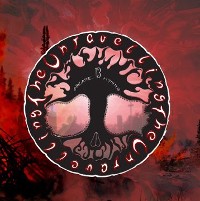 The Unravelling
13 Arcane Hymns
(Self-Released)
May 18, 2011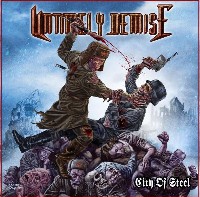 Untimely Demise
City of Steel
(Sonic Unyon)
Oct 26, 2011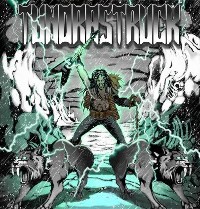 Various
Tundrastruck
(Self-Released)
Oct 26, 2011

More Reviews For Diminished Fifth artists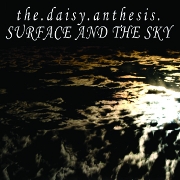 The Daisy.Anthesis
Surface And The Sky
(Diminished Fifth)
Aug 30, 2010

Various
The Music Of Artisanship & War: Vol. 1
(Diminished Fifth)
Jun 5, 2007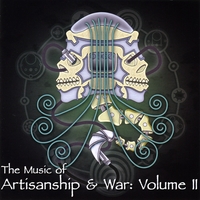 Various
The Music Of Artisanship And War Volume II
(Diminished Fifth)
Jan 1, 2009