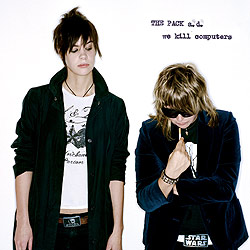 "The elevator opens for no one," sings vocalist/guitarist Becky Black in "Everyone Looks Like Everyone," the second track off of The Pack A.D.'s third full-length album We Kill Computers.
And it's a good thing, too, because this is no elevator music. The Vancouver-based garage-rock duo – comprised of Black and drummer Maya Miller – have loaded their latest release with vicious vocals, hard-hitting percussion and grungy, distorted guitar riffs that won't be fading into the background anytime soon.
Although much akin to the 'small band, big sound' tradition of The White Stripes, The Black Keys and other thunderous twosomes, The Pack A.D. still manage to carve out their own powerful sound. And while We Kill Computers marks a departure from the band's previous blues-heavy releases, it plunges confidently into the grungier side of rock, resulting in the group's gutsiest and grittiest – not to mention loudest – record yet.
By Hilary Marchildon
May 6, 2010
[
reviews home
] [
list reviews
]
comments powered by

Disqus
More Reviews By Hilary Marchildon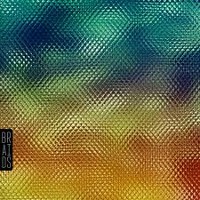 Braids
Native Speaker
(Flemish Eye)
Apr 17, 2011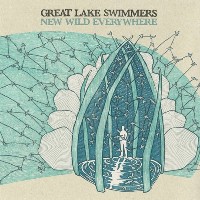 Great Lake Swimmers
New Wild Everywhere
(Nettwerk)
Apr 9, 2012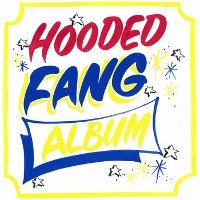 Hooded Fang
Album
(Self-Released)
Jan 5, 2011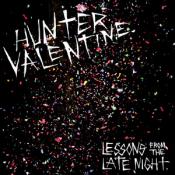 Hunter Valentine
Lessons From The Late Night
(Tommy Boy)
Apr 29, 2010


Jane's Party
Alone Together
(Self-Released)
Jan 27, 2012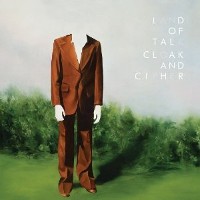 Land Of Talk
Cloak & Cipher
(Saddle Creek)
Nov 15, 2010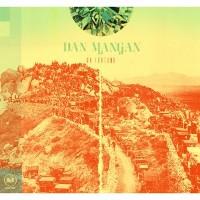 Dan Mangan
Oh Fortune
(Arts & Crafts)
Oct 5, 2011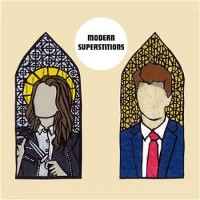 Modern Superstitions
All The Things We've Been Told
(Last Gang)
Nov 12, 2010

Modern Superstitions
Modern Superstitions
(Last Gang)
Nov 27, 2012

Ohbijou
Metal Meets
(Last Gang)
Oct 13, 2011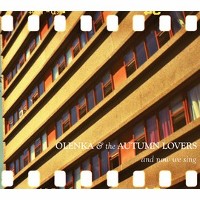 Olenka & The Autumn Lovers
And Now We Sing
(Open House Arts Collective)
Jan 20, 2011

Papermaps
Papermaps
(Sparks)
Jun 28, 2011

Silver Starling
Silver Starling
(Last Gang)
Jan 12, 2010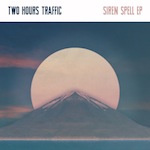 Two Hours Traffic
Siren Spell
(Bumstead)
Nov 4, 2012

We Are Enfant Terrible
Explicit Pictures
(Last Gang)
Jul 18, 2011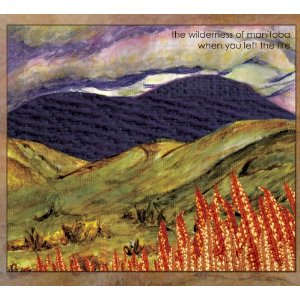 The Wilderness of Manitoba
When You Left The Fire
(Self-Released)
Jul 6, 2010

More Reviews For Mint artists