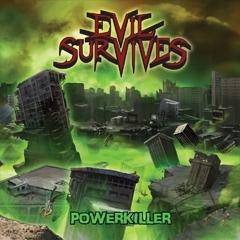 Evil Survives does NOT produce CD's. They are traditional metal through and through, all of their music is released on vinyl. I think maybe a cassette single may be in order at some point as well, but I digress. Part of getting an album right (and we're talking ALBUMS here kids, not CD's or collections of a couple of singles and a pile of crap) is getting the packaging right. For a traditional metal band, having Ed Repka do your artwork is like stamping 'Dave Mustaine Was Here' on your record. Vinyl Only cred? Check. Bitchin' Artwork? Check. Now we need to talk about the musical content which usually sinks most bandwagon bands.
In the case of Evil Survives, not only are they able to float, they're ramp jumping most of the other bands aping the New Wave of British Heavy Metal sound. In fact, anything said about 'bandwagon' or 'aping' is unjust or plain ol' unfair when it comes to this band. Evil Survives live it/love it/play it. This is real metal for real metal fans. The twin guitar sound is tight and it's damn catchy as well. You will find yourself humming guitar lines not knowing what it is until suddenly Axe N' Smash's crazed vocal screams 'Judas Priest Live' in your brain and you'll put your fist up in the air as a salute to the subversive metallic brilliance of Evil Survives. And the guy in the cubical next to you will be afraid.
Axe N Smash (seriously, I could do without the silly stage names) has a traditional voice that invokes many of the masters, but isn't a carbon copy. You can easily imagine him in spandex, leg warmers and high tops with one foot up on a monitor. Hell, that might be how he spends his afternoons for all I know. The rhythm section of Evil Survives is also worth mentioning: tight and well played without over playing. Everything is solid, and adds to the actual song. No wanking for the sake of trying to prove who uses the smaller cucumber (think about it).
Not a bad track on Powerkiller and although it's really good, it doesn't quite DESTROY. It only kills, a lot. I have high destructive hopes for the future power of Evil Survives.
By Jason Wellwood
Jun 17, 2010
[
reviews home
] [
list reviews
]
comments powered by

Disqus
More Reviews By Jason Wellwood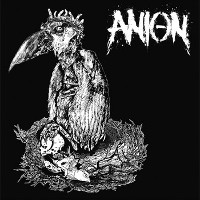 Anion
Carrion King
(Apocalypse Sunrise)
Sep 15, 2011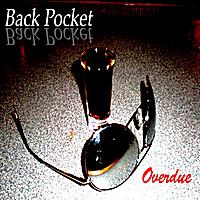 Back Pocket
Overdue
(Self-Released)
Nov 21, 2011

The Bare Minimum
The Bare Minimum
(Self-Released)
Nov 21, 2011


Bloated Pig
Bloated Pig
(Goatswine)
May 18, 2011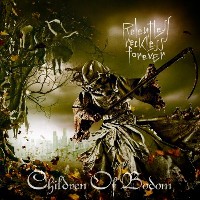 Children Of Bodom
Relentless Reckless Forever
(Spinefarm)
May 18, 2011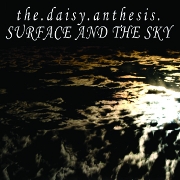 The Daisy.Anthesis
Surface And The Sky
(Diminished Fifth)
Aug 30, 2010

Jean-Paul De Roover
Windows and Doors
(Self-Released)
Dec 17, 2009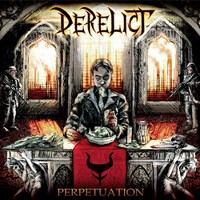 Derelict
Perpetuation
(Self-Released)
Jun 8, 2012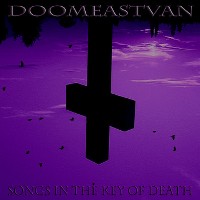 Doomeastvan
Songs In The Key Of Death
(Self-Released)
Oct 5, 2011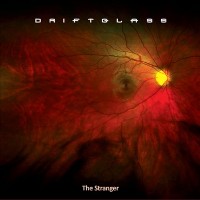 Driftglass
The Stranger
(Self-Released)
May 18, 2011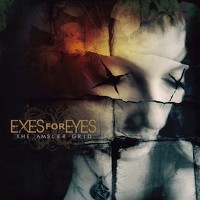 Exes For Eyes
The Amsler Grid
(Year Of The Sun)
Sep 15, 2011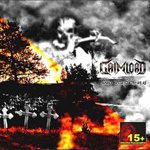 Grimlord
Dolce Vita Sath-an as
(Trident Harmony)
Dec 17, 2009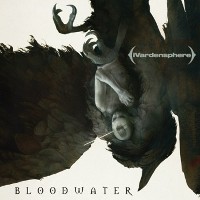 iVardensphere
Bloodwater
(Synthetic Sounds)
Sep 15, 2011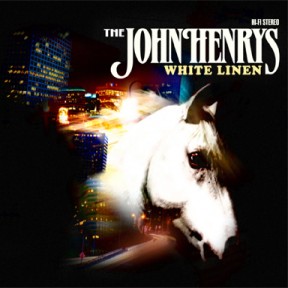 The John Henrys
White Linen
(9LB)
May 27, 2010

Kobra And The Lotus
Out of the Pit
(Self-Released)
Jun 24, 2010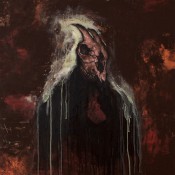 Mares of Thrace
The Pilgrimage
(Sonic Unyon)
Apr 20, 2012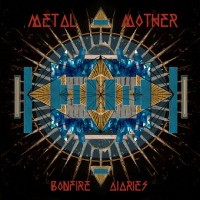 Metal Mother
Bonfire Diaries
(Post Primal)
Jan 5, 2012


Motorhead
The Wörld Is Yours
(UDR/Motorhead)
May 18, 2011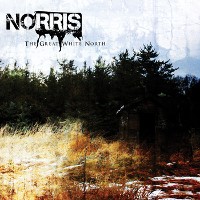 Norris
The Great White North
(Year Of The Sun)
Aug 23, 2011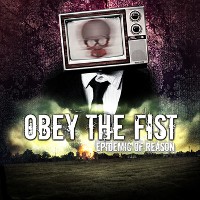 Obey The Fist
Epidemic Of Reason
(Self-Released)
Nov 21, 2011

Ocean City Defender
The Golden Hour
(Self-Released)
Apr 16, 2012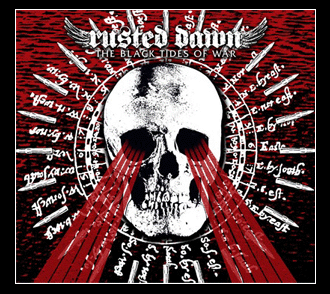 Rusted Dawn
The Black Tides of War
(Diminished Fifth)
Aug 30, 2010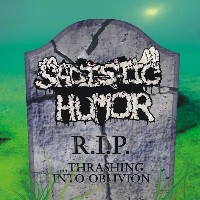 Sadistic Humour
R.I.P. - Trashing Into Oblivion
(Ulusulu)
Apr 26, 2011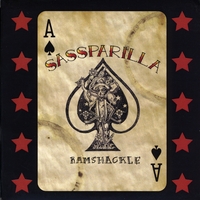 Sassparilla
Ramshackle
(Panniculous)
May 18, 2011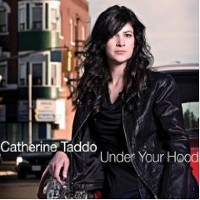 Catherine Taddo
Under Your Hood
(Pyrrha)
May 1, 2012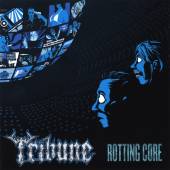 Tribune
Rotting Core
(Self-Released)
Oct 6, 2010

Uncle Sid
Eye Rock
(Self-Released)
May 18, 2011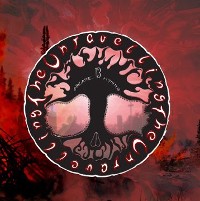 The Unravelling
13 Arcane Hymns
(Self-Released)
May 18, 2011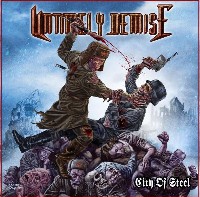 Untimely Demise
City of Steel
(Sonic Unyon)
Oct 26, 2011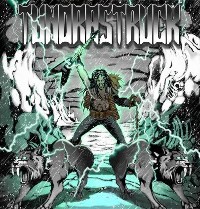 Various
Tundrastruck
(Self-Released)
Oct 26, 2011