Reviews for Dead Oceans artists
Akron/Family
Set 'Em Wild, Set 'Em Free
If you were led to the Akron/Family by one song, you might be perplexed. One spin of the album opener "Everyone is Guilty" would lead you to expect a crazily percussive modern indie-psyche band who'd...
read more...
By James Hayashi-Tennant
May 18, 2009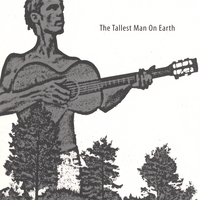 The Tallest Man On Earth
The Wild Hunt
There's one simple reason to stop comparing The Tallest Man on Earth – a.k.a. Kristian Matsson - to Bob Dylan. Okay, two reasons – Matsson has clearly not reinvented a genre for future generations and...
read more...
By James Hayashi-Tennant
Jun 27, 2010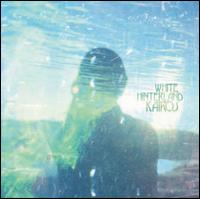 White Hinterland
Kairos
White Hinterland, were it actually a locale, would be a hilly and snow-covered, enshrouded in grey mists and dotted by flitting shadows. That, or it would look like Bristol. Okay, it
read more...
By James Hayashi-Tennant
May 27, 2010