Reviews for Ultra artists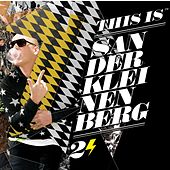 Sander Kleinenberg
This is Sander Kleinenberg 2
Sander Kleinenberg's name rings a sound of abrasive and loud explorations usually into the kind of deep progressive trance-like-techno that today's modern clubber tends to sway to in the party scene. Here Sander dives into...
read more...
By Marc 'Oxide' LaCasse
Sep 25, 2009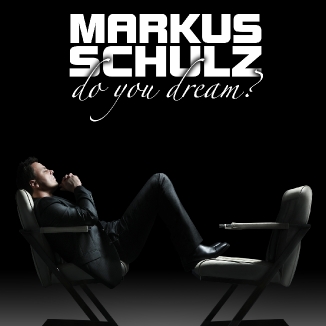 Markus Schulz
Do You Dream?
It would seem every time I hear Markus Schulz DJ, I only can anticipate the feeling of displeasure as I know I am about to surrender my ears to the cold progressive, unmotivating melodies that...
read more...
By Marc 'Oxide' LaCasse
Aug 17, 2010