Reviews for Ropeadope artists
DJ Logic
Project Logic
When I first cracked the wrap on this disc and read the credits, I got a nasty feeling about the music inside. Lots of names, lots of sessions and a sinking feeling that this was...
read more...
By Nilan Perera
May 24, 2002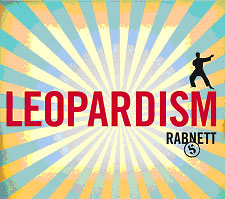 Rabnett 5
Leopardism
read more...
By Jamie Bliss
Sep 10, 2008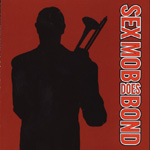 Sex Mob
Sex Mob Does Bond
Oh James, you charming devil.
Slide trumpeter Steven Bernstein takes his funky jazz quartet into the heart of the oh-so-familiar songs of the James Bond legacy and turns them into smooth, sexy, funky variations of...
read more...
By Mike Yunker
May 31, 2002